The 5th edition of PhotoIreland Festival was launched on Thursday 3rd July
by Minister Jimmy Deenihan at The Banquet Hall, Smock Alley Theatre.

Truths, Facts, Fictions, Lies presents selected projects by 24 photographers and 2 artists/curators collectives.
It is all about storytelling.
We seek, produce, use, and consume all kind of images in our everyday. Whether in the private or the public sphere, we need them for sharing and obtaining details regarding experiences, news, and events. They serve to illustrate ideas that in turn endorse or contest other ideas. With these images, through storytelling, we shape public opinion  and enjoy a shared sense of what is true, what is real. The way we understand our reality then is through these fragmented stories that we tell ourselves. Some of them may be accepted as truths, some others understood as mere myths, legends, hoaxes, or lies.
Details
Locations: Various in Temple Bar.
Opening: 6pm 5th July
Running: 6th-27th July
Please note: the exhibition at South Studios closed already.


Photographs by Rob Hornstra
Texts by Arnold van Bruggen
Rob Hornstra and Arnold van Bruggen have been working together since 2007 to tell the story of Sochi, Russia, site of the 2014 Winter Olympic Games. They have returned repeatedly to this region as committed practitioners of "slow journalism", establishing a solid foundation of research on and engagement with this small yet incredibly complicated region before it found itself in the glare of international media attention.
Hornstra's approach combines documentary storytelling with contemporary portraiture, found photographs and other visual elements collected during their travels. Since the beginning of the authors' collaboration, The Sochi Project has been released via installments in book form and online. The highlights were brought together for the first time in a volume entitled 'An Atlas of War and Tourism in the Caucasus' – a book that although only published recently has already earned many awards.
DETAILS
Location: The City Assembly House, South William Street, Dublin 2.
Opening: 7pm 4 July
Running: 5-26 July
WORKSHOP
Rob Hornstra: DIY Strategies
On Funding Streams and Growing Audiences
**LIMITED SPACES**
4-5 July 2014, The City Assembly House.
Book online »
The Time of Dreaming the World Awake is a portrait of a place, a landscape of possibility. This body of work is based in a small region in Southern France. It centres on the story of Bugarach, the 'magic' mountain connected to a Mayan prophecy which indicated that the world as we know it, would end on December 21st, 2012. The prophecy claimed that this date would mark the beginning of a new era for humanity; a new and sublime future and some believed that Bugarach was to be the first bastion of this modern Arcadia. For Yvette Monahan this sense of possibility and palpable charge allowed an allegorical landscape full of portents to exist, one that was beyond the visual reality.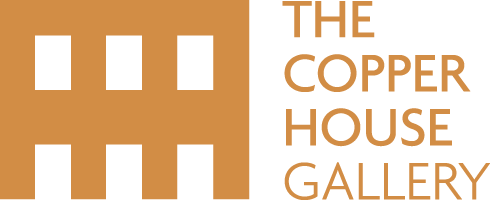 PhotoIreland Festival and The Copper House Gallery are delighted to present the first full solo exhibition of  'The Time Of Dreaming The World Awake' by Yvette Monahan. She was selected by an international jury of 21 professionals as the winner of Portfolio 13, the International Portfolio Reviews, during PhotoIreland Festival 2013.
DETAILS
Location: The Copper House Gallery, Dublin 8.
Opening: 8pm Sat 5 July
Running: 6-31 July
A space to converse, reflect and create.
A temple to the Photobook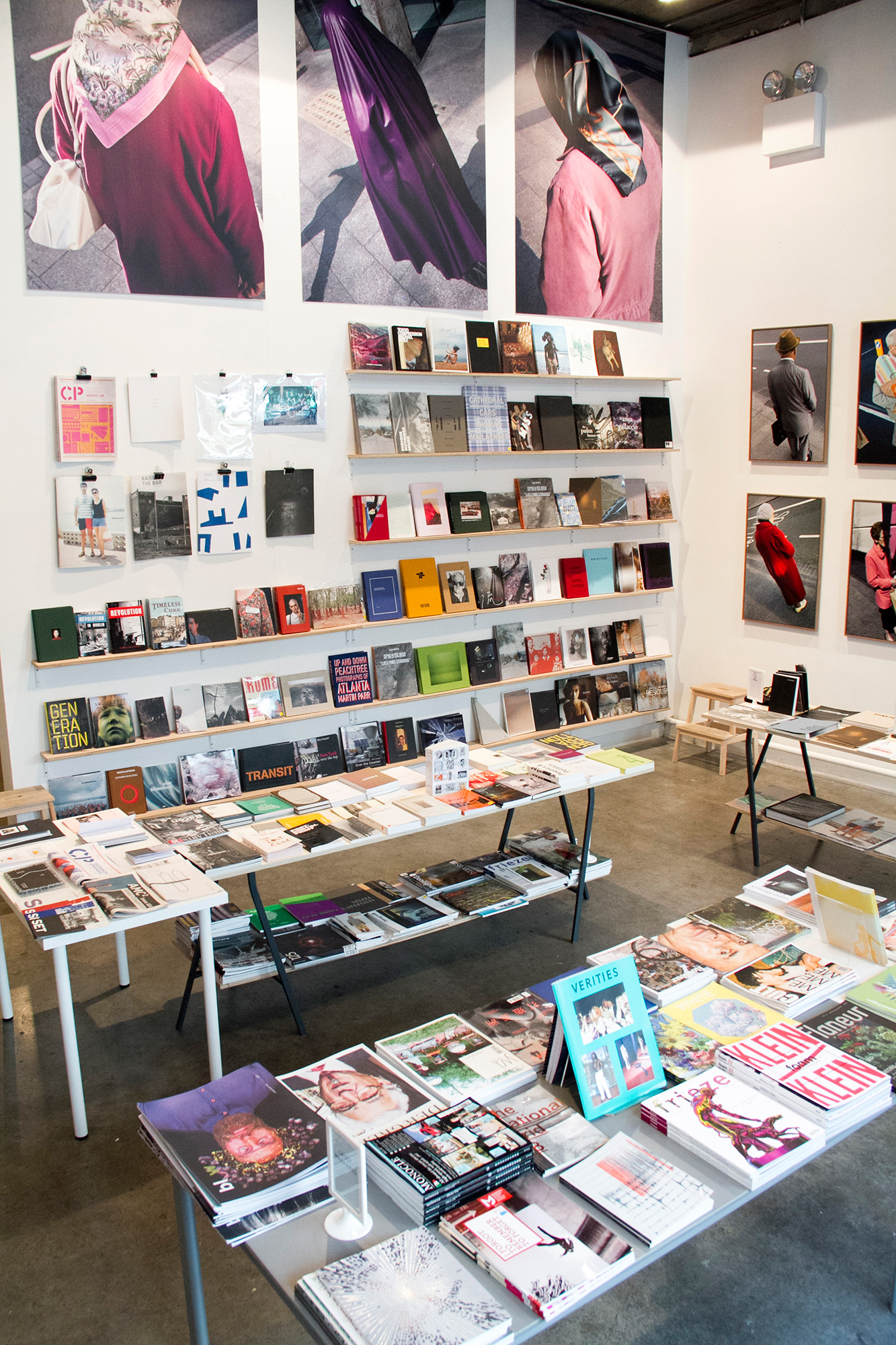 We imagined a library dedicated to Photography and Image Culture with unique, contemporary publications from all over the world, for you to enjoy.
The Library Project is a collection of publications around Photography, the core of a public resource library already holding over 1000 items from 180 publishers worldwide. It represents an invaluable and unique resource not only for photographers and researchers, but also for artists, designers, and everyone interested in publishing.
Opened last September in its current location at 4 Temple Bar, Dublin 2, in the gallery space of Black Church Print Studios, The Library Project is host to an ever expanding Art bookshop and a very active gallery space. So far we programmed exhibitions by Olena Bulygina & Natalia Pokrovskya, Barry W Hughes, Eamonn Doyle, Maciej Pestka and Jim Ricks, amongst others.
Initiated in 2011 by Claudi Nir and Ángel Luis González Fernández, from PhotoIreland, the first phase of 'The Library Project' sets out to offer the public an on-going collection of the latest photobooks, magazines and zines, produced by independent publishing companies, well-established, large publishing houses and self published.
In 2012, the collection was expanded with the efforts of Arcangela Regis. Then, Claudi Nir, Alison Baker Kerrigan, and Svetlana Zabelka started cataloguing the items. In 2013, with the support and passion of Steven Maybury, Katie Mooney-Sheppard, Gill Thorpe, Nigel Payne, Sinéad Corcoran, and Lorna Murphy, the collection kept expanding, it was catalogued, and was finally made available online.
The Library Project becomes in July a temple to the photobook. As usual, you will find the latest releases in the bookshop, and on display, two great exhibitions dedicated to this format: The Paris Photo–Aperture Foundation Photobook Awards and the Fotobook Kassel Dummy Award 2014.

PhotoIreland is delighted to present for the first time in Ireland the outcome of The Paris Photo–Aperture Foundation PhotoBook Awards. Visitors will enjoy the 30 shortlisted books and the 2 winners, including the First PhotoBook and PhotoBook of the Year, from one of the key photographic events in the calendar.

Last year, 483 photobooks from 34 countries all over the world were entered for the award. The 54 shortlisted books were on display at last year's Summer Campus. Expect some more great books this year!
All this, and much more, 
in Dublin

this July.
Key Venues
Official Launch: The Banquet Hall.
Portfolio Reviews: The Banquet Hall.
Summer Campus: Oliver Sears Gallery & The Banquet Hall.
PhotoIreland Street Market: Temple Bar.
Festival Info Point: The Library Project.

PhotoIreland Festival 5th edition
Ireland's International Festival of Photography & Image Culture.
Vibrant, friendly, all-inclusive: A festival for all to enjoy.