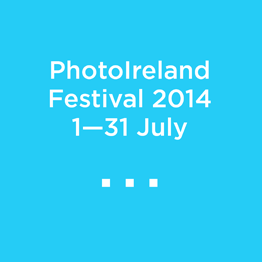 Promise,
Mandy O'Neill
Canon Open Programme
Cabra Library,
Navan Rd, Dublin 7
Opening: 3pm Sat 28 June
Dates: 30 June-12 July
Opening hours: Mon-Thu 10am-8pm/ Fri-Sat: 10am-5pm/ Sun Closed
Promise,
Mandy O'Neill
Promise is a body of work which looks at the everyday experience of pupils at a primary school in north Dublin. It documents the way in which the children behave and interact within the parameters of the school apparatus and observes a vibrance and resilience in the face of ongoing uncertainty.
Gael Scoil Bharra in Cabra was established in 1994 and is housed in a series of prefabricated units. The school has been campaigning for a proper facility since it opened. As far back as 2000 an inspector from the Department of Education recommended that planning permission for a permanent school should be initiated due to the "deplorable state of the temporary accommodation". In 2013 they were assured that the current structure would be replaced with a state of the art new facility before 2015. Building was due to start in February 2014 but is currently postponed.
As well as working on school premises, Mandy O'Neill has spent time on various trips and outings with the students and these temporary locations have come to feature in this work. The nature of the building means that it is also often necessary to leave the school premises in pursuit of daily activities. Boundaries between the school and the wider community are blurred, and the greater surroundings often become an extension of the playground. While this engagement with other environments has many positive aspects, the fact remains that there is a yearning and a need for stability and certainty.
Promise speaks of the great potential in these young people, while questioning whether the frameworks are in place to help realise it.