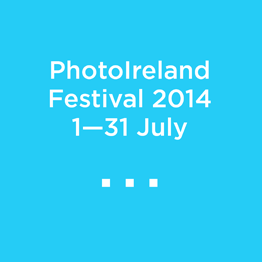 Leopoldo Pomés & Carlos Saura: Portraits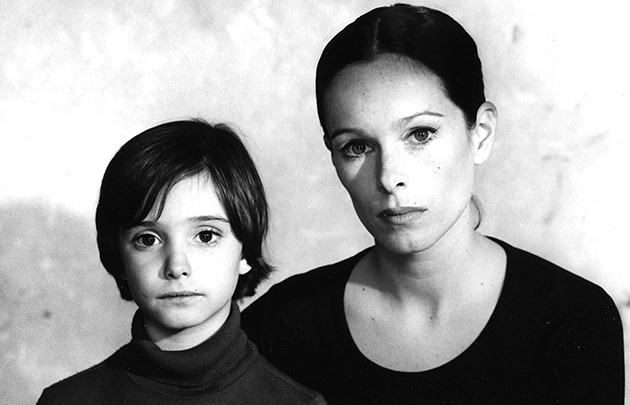 Featured
Instituto Cervantes Dublin,
Lincoln House, Lincoln Place, Dublin 2
Opening : 6pm Wed 2 July
Dates: 3-31 July
Opening hours: Mon-Thu 2pm-7pm/ Fri 10am-2pm/ Sat- Sun Closed
Film Screenings: 6pm Wednesdays during July
Leopoldo Pomés & Carlos Saura: Portraits
This exhibition gathers a selection of photographs from 1950s to the present day that spans the extensive and fruitful careers of Leopoldo Pomés and Carlos Saura.
Leopoldo Pomés (Barcelona, 1931) is a Catalonian advertising agent and photographer. He was awarded the Gold Medal for Artistic Merit from Barcelona City Council, the National Award for the Plastic Arts from the Catalonian Government, Generalidad de Cataluña, in 1998 and the Sant Jordi cross in 1999.
Carlos Saura (Huesca, 1932) is an internationally renowned Spanish film-maker, photographer and writer. He was awarded the Gold medal from the Spanish Academy of Arts and Cinematographic Sciences and major national awards in France and Italy.
The Carlos Saura cinema screenings accompanying this exhibition will feature;
6pm Thu 3 July: Elisa, vida mía (1977)
6pm Wed 9 July: ¡Ay, Carmela!  (1990)
6pm Wed 16 July: Tango (1998)
6pm Wed 23 July: Goya en Burdeos (1999)
6pm Wed 30 July: Fados (2007)