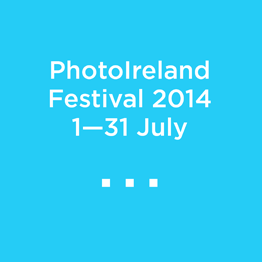 The Paris Photo–Aperture Foundation Photobook Awards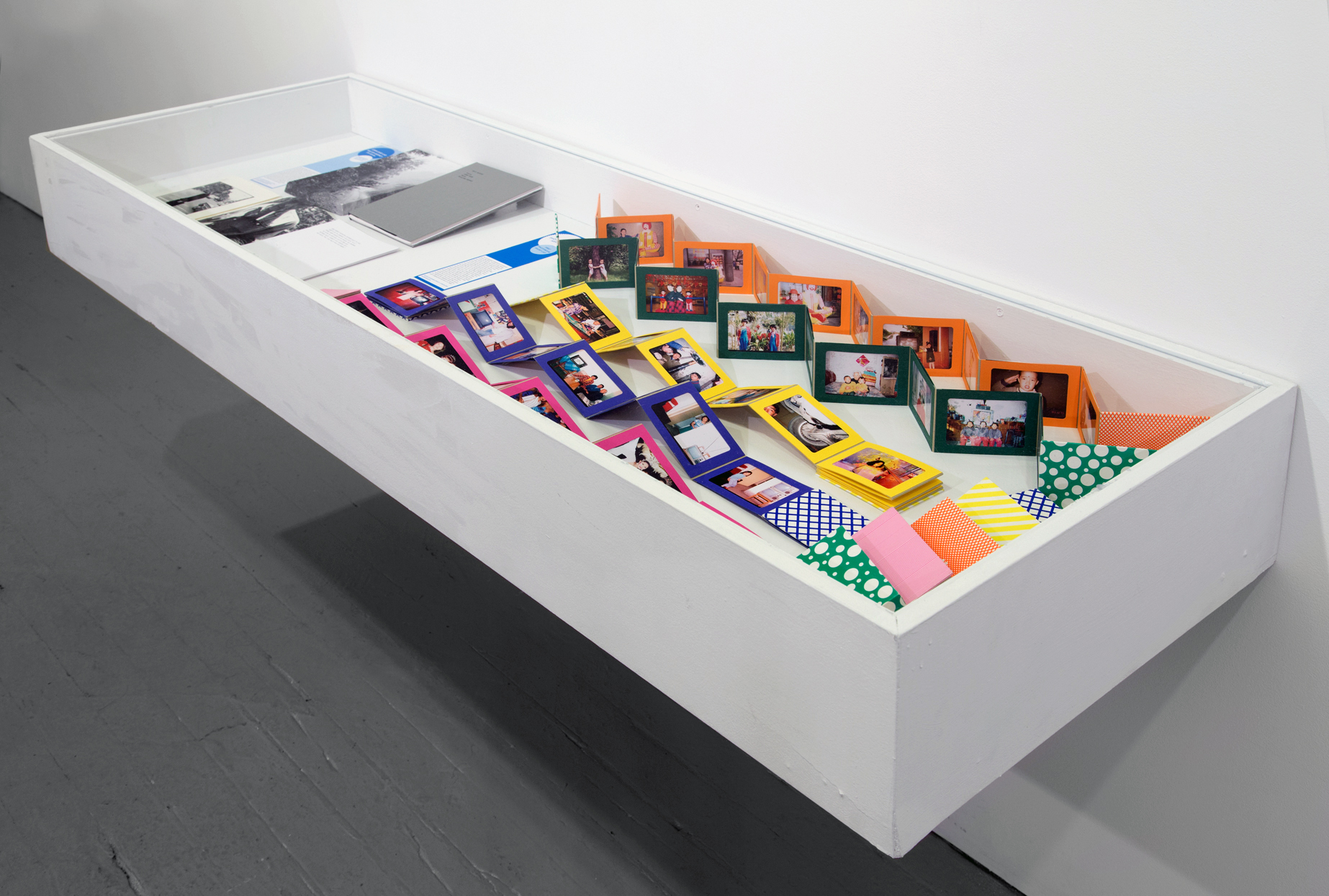 Photobooks
The Library Project
4 Temple Bar, Dublin 2

Dates: 3-27 July

Opening hours: Mon-Fri 11am-6pm/ Sat-Sun 12-6pm
The Paris Photo–Aperture Foundation Photobook Awards
Initiated in November 2011 by Aperture Foundation and Paris Photo, the Paris Photo–Aperture Foundation Photobook Awards celebrate the photobook's contribution to the evolving narrative of photography, with prizes in two categories: First PhotoBook and Photobook of the Year. The exhibition at The Library Project offers the visitor the chance to browse the 30 books shortlisted, including the two winners.
The Paris Photo–Aperture Foundation Photobook Awards 2013: The shortlist
The twenty short-listed titles for First Photobook are:
KARMA
Photographer: Óscar Monzón
Publisher: RVB Books, Paris / Dalpine, Madrid
World of Details
Photographer: Viktoria Binschtok
Publisher: Distanz, Berlin
A Period of Juvenile Prosperity
Photographer: Mike Brodie
Publisher: Twin Palms Publishers, Santa Fe, N.Mex.
Encouble—Paraître
Photographer: Delphine Burtin
Publisher: Self-published
Speaking of scars
Photographer: Teresa Eng
Publisher: If/Then Books, London
Pools
Photographer: Craig Fineman
Publisher: Stussy / Dashwood Books, New York
The Canaries
Photographer: Thilde Jensen
Publisher: LENA Publications, Truxton, N.Y.
Nine Nameless Mountains
Photographers: Maanantai Collective
Publisher: Kehrer Verlag, Heidelberg, Germany
Top Secret: Images from the Stasi Archives
Editor: Simon Menner
Publisher: Hatje Cantz, Ostfildern, Germany
Karczeby
Photographer: Adam Pańczuk
Publisher: Self-published
The Fourth Wall
Photographer: Max Pinckers
Publisher: Self-published
History of the Visit
Photographer: Daniel Reuter
Publisher: Self-published
Silvermine
Editor: Thomas Sauvin
Publisher: Archive of Modern Conflict, London
Beautiful Pig
Photographer: Ben Schonberger
Publisher: Self-published
Grays the Mountain Sends
Photographer: Bryan Schutmaat
Publisher: Silas Finch Foundation, New York
Down These Mean Streets
Photographer: Will Steacy
Publisher: b.frank books, Zurich
Ad Infinitum
Photographer: Kris Vervaeke
Publisher: Self-published
Return to Sender
Photographer: Sipke Visser
Publisher: Self-published
Dalston Anatomy
Photographer: Lorenzo Vitturi
Publisher: Jibijana Books in association with SPBH Editions, London and Milan
La Montagne Dorée
Photographer: Myriam Ziehli
Publisher: Self-published
The ten short-listed titles for Photobook of the Year are:
A01 [COD.19.1.1.43] — A27 [S | COD.23] Photographer: Rosângela Rennó
Publisher: Self-published
Holy Bible
Editors: Adam Broomberg and Oliver Chanarin
Publisher: MACK / Archive of Modern Conflict, London
New York Arbor
Photographer: Mitch Epstein
Publisher: Steidl, Göttingen, Germany
Iris Garden
Photographer: William Gedney / Text: John Cage
Publisher: Little Brown Mushroom, St. Paul
The Black Photo Album / Look at Me: 1890–1950
Photographer: Santu Mofokeng
Publisher: Steidl, Göttingen
Surrendered Myself to the Chair of Life
Photographer: Jin Ohashi
Publisher: AKAAKA, Tokyo
Rasen Kaigan
Photographer: Lieko Shiga
Publisher: AKAAKA, Tokyo
Birds of the West Indies
Photographer: Taryn Simon
Publisher: Hatje Cantz, Ostfildern, Germany
The Pigs
Photographer: Carlos Spottorno
Publisher: Phree and Editorial RM, Madrid
War/Photography: Images of Armed Conflict and Its Aftermath
Photographers: Various
Authors: Anne Wilkes Tucker and Will Michels with Natalie Zelt
Publisher: Museum of Fine Arts, Houston / Yale University Press, New Haven, Conn./London