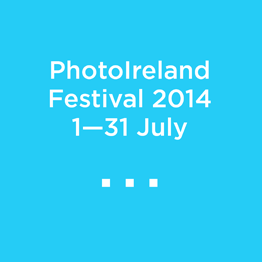 Christiane Monarchi in conversation: On Festivals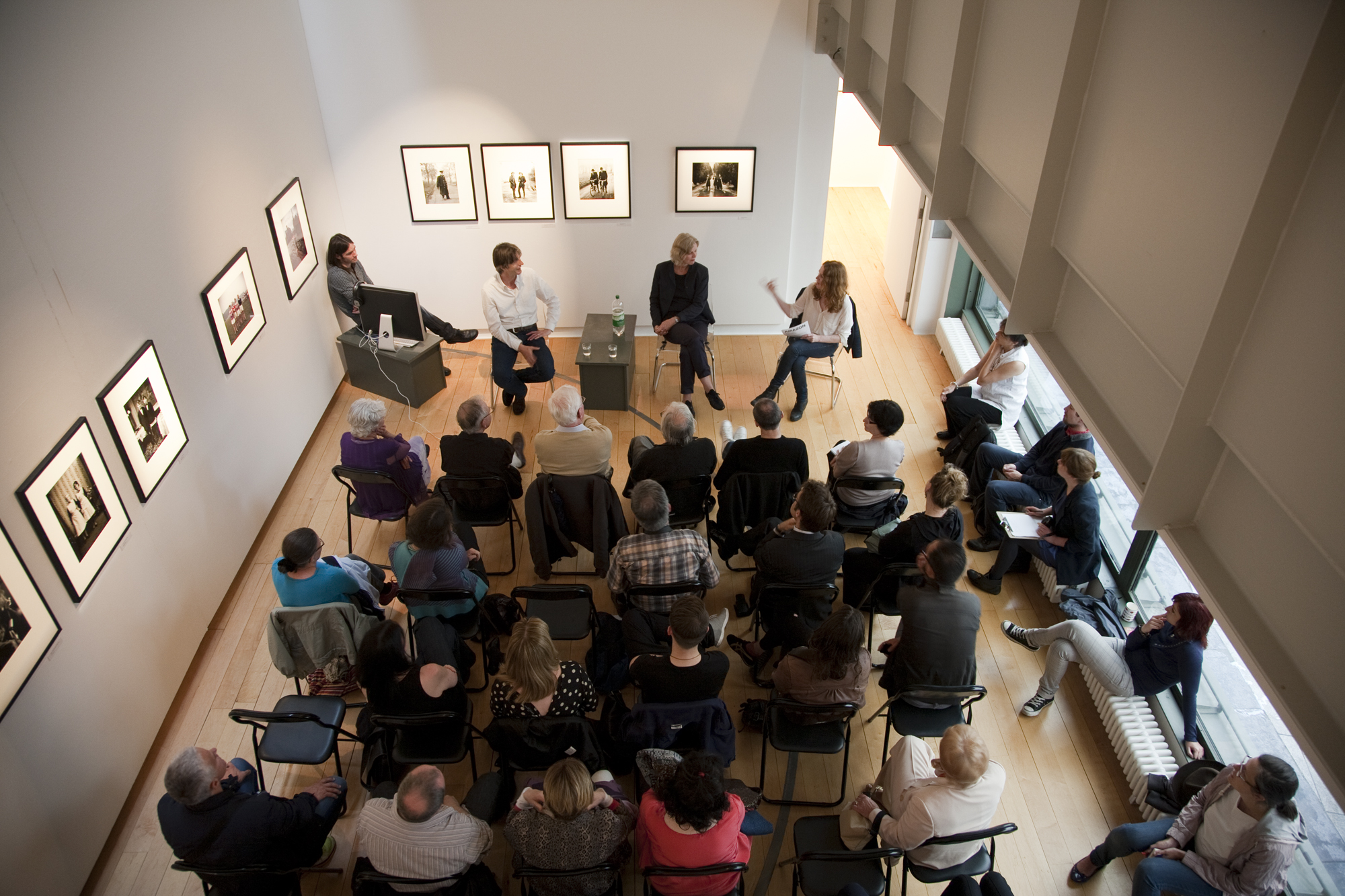 Talks
Venue: Oliver Sears Gallery,
29 Molesworth St,
Dublin 2
Christiane Monarchi in conversation: On Festivals
Saturday 5th July – 4pm
Christiane Monarchi chairs a conversation with Festival Directors on their role promoting artists and discovering new work, and about the challenges faced with constant budget cuts. We will learn about each of the participants festivals and their latest discoveries.

Guests speakers:
Ângela Berlinde, Director/ Curator, Encontros da Imagem, Portugal.
Dieter Neubert, Director, Fotobook Festival, Kassel, Germany.
Krzysztof Candrowicz, Director, Fotofestiwal, Lodz, Poland.
Louise Clements, Director Format Festival, Derby, UK.
Manolis Moresopoulos, Director Athens Photo festival, Greece.
Mindaugas Kavaliauskas, Chief Curator, Kaunas Photo, Lithuania.
Moritz Neumuller, Independent Curator, Educator and Writer, Barcelona, Spain.