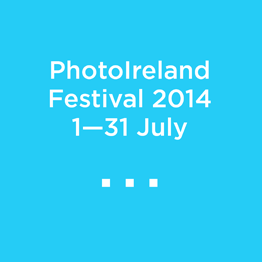 An Island – Her mit dem Schönen Leben, Marie Sommer
Truths, Facts, Fiction, Lies
The Alliance Française,
1 Kildare Street,
Dublin 2.
Opening: 4.15pm 3-July
Dates: 3 July – 31 August
Opening hours: Mon- Thu 8.30am-6.30pm/ Fri 8.30pm-5pm/ Sat-Sun Closed
An Island – Her mit dem Schönen Leben, Marie Sommer
Rügen is the largest of the German islands (900 sq km) and is located in the Baltic Sea, near Poland and Denmark. Known for its outstanding chalk cliffs and untouched natural area, in the 19th century it was the place of inspiration for  Caspar David Friedrich and other artists of German Romanticism.  In 1936, the Nazi authorities built the bridge connecting Rügen to the mainland and began the construction of a single, five-kilometer long building facing the sea: Prora. This building, known as the Colossus of Rügen was intended to accommodate workers of the regime within its 10,000 identical, 2 x 5m rooms . In 1939, the project was abandoned and the building left unfinished as Germany devoted investment to warfare rather than leisure. With the end of the war the island became part of the GDR, and Prora was closed off and surrounded by barbed-wire. The area was then kept secret and used as a military training ground for the Red Army and the building site disappeared from the charts until 1991. Today, the vast bar still lies there, open to visitors and tourists, almost completely abandoned to overgrown weeds and broken glass.
This project includes images made on the island between 2012 and 2014, as well as other images found in flea markets across Germany. Marie Sommer presents the depicted  island as not only Rügen but also the abstract idea of an island as the epitome of a hetreropia, a place of reality and of fantasy, of beauty and of horror.