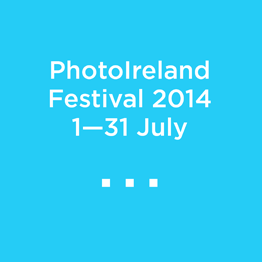 The Swallowing Tree, David Farrell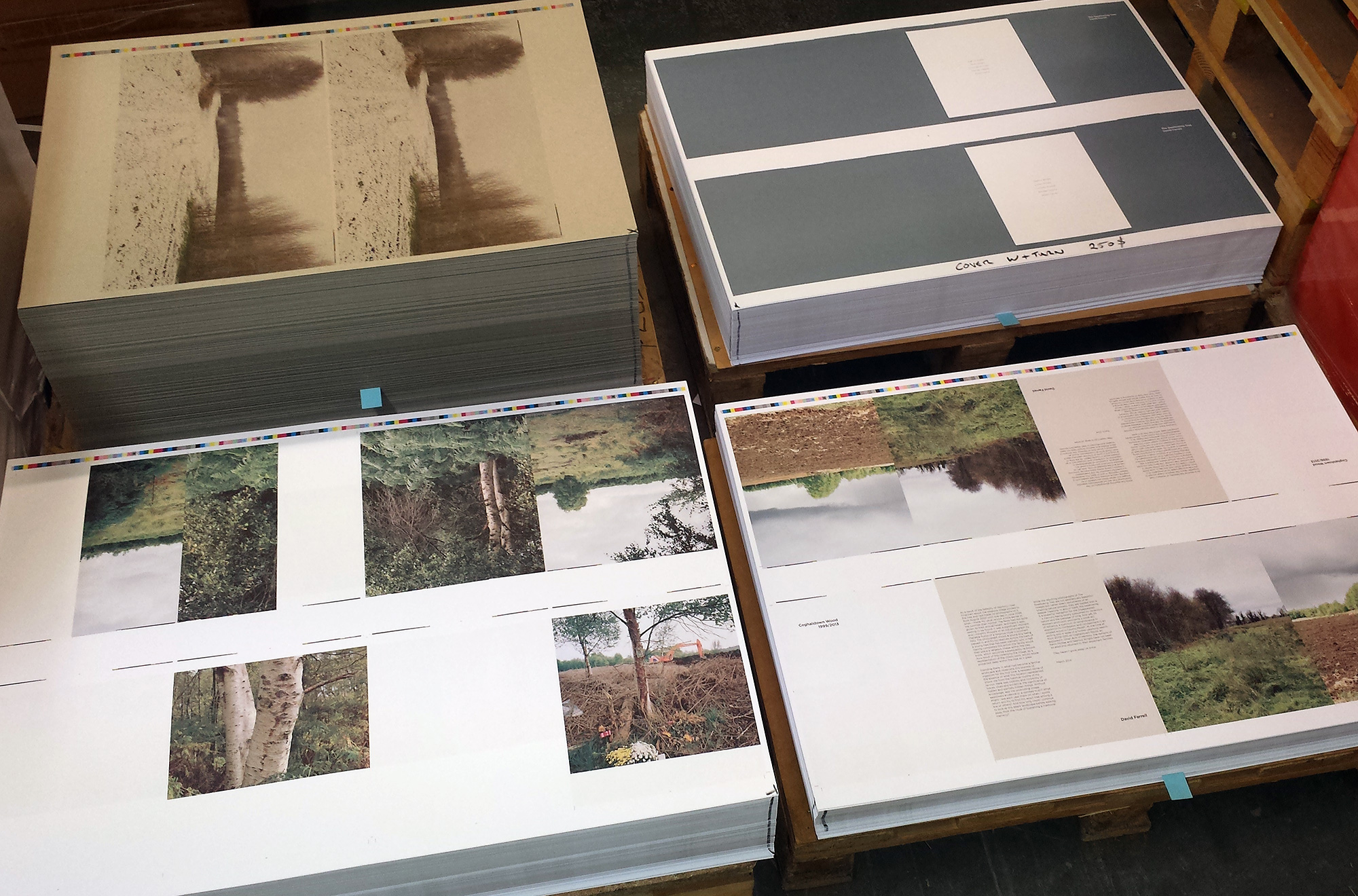 Launches
FilmBase
Curved Street, Temple Bar, Dublin 2
5pm Thu 3rd July
Dates: 7th-13th July
Opening Hours: Mon-Fri 9.30am-5.30pm/ Sat-Sun 11.30am-5.30pm
The Swallowing Tree, David Farrell
Join us for the launch of David Farrell's new book 'The Swallowing Tree' at FilmBase.
Printed in Dublin by Plus Print, and designed by Ángel Luis González Fernández, 'The Swallowing Tree' is presented in an edition of 500 copies. The first edition in 2014 is published by Latent Image Editions.
ISBN: 978-0-9928121-0-2
The Curtin/O'Donoghue Award at the RHA annual exhibition in 2012 has made this publication possible. A sincere thanks is offered to Donall and Anne.