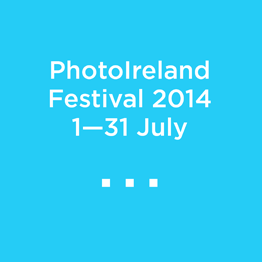 Portfolio 14
International Portfolio Reviews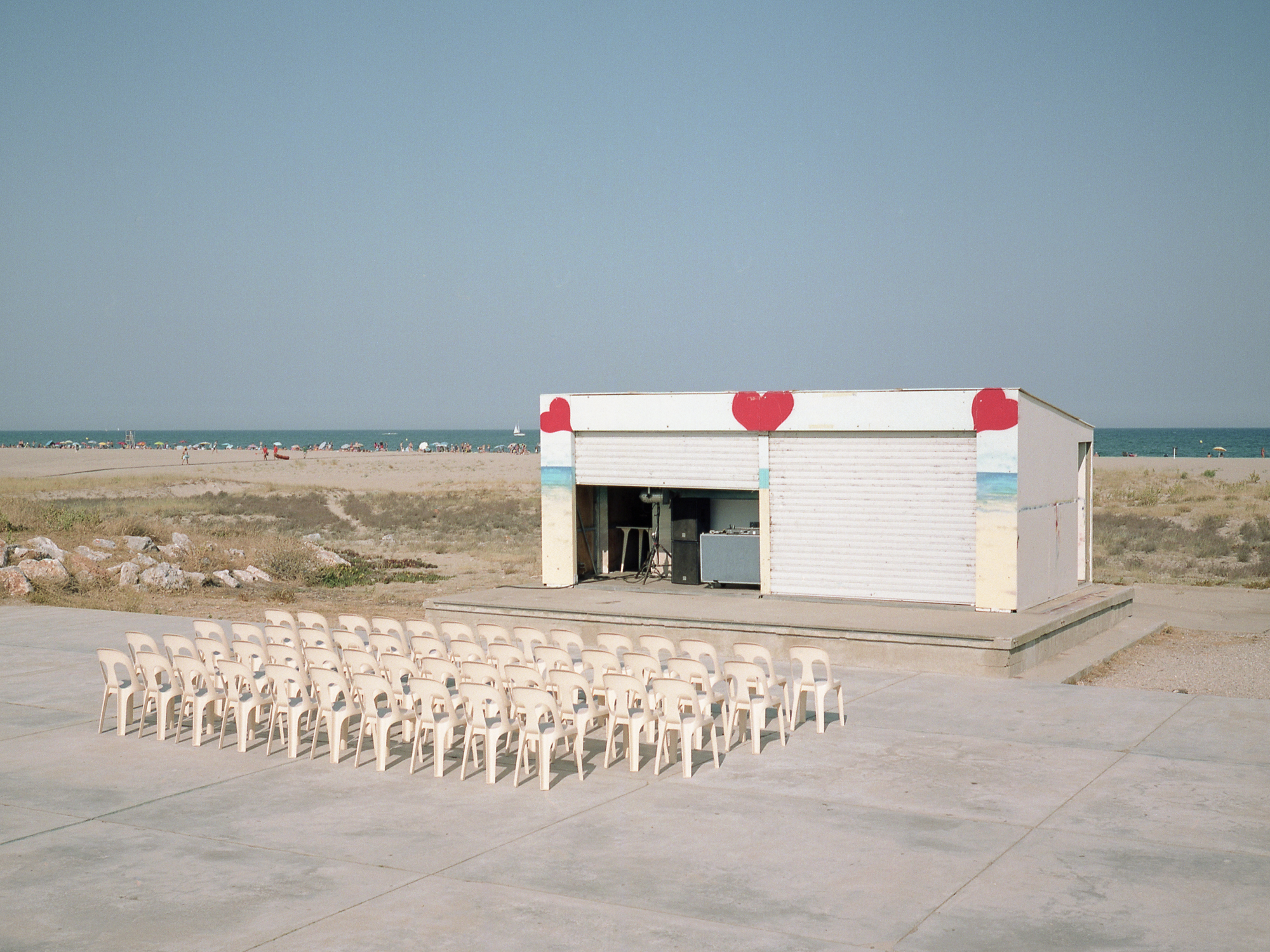 Portfolio Reviews
The Banquet Hall, Smock Alley Theatre,
6/7 Exchange Street Lower, Dublin 8
10am -5pm Fri 4 July
Winner Announced at 5.30pm
Portfolio 14
International Portfolio Reviews
PhotoIreland Festival's International Portfolio Reviews represent a unique opportunity for emerging artists worldwide to highlight new photographic projects and meet with international professionals to further their careers. The winner of Portfolio 14 will be offered a solo exhibition in PhotoIreland Festival 2015.
Reviewers
Ângela Berlinde, Director/ Curator, Encontros da Imagem, Portugal.
Barry W Hughes, Director, SMBH Magazine, Dublin, Ireland.
Christiane Monarchi, Editor, Photomonitor, London, UK.
Dieter Neubert, Director, Fotobook Festival, Kassel, Germany.
Emma Bowkett, Photo Editor FT Weekend Magazine Financial Times, London
Federica Chiocchetti Founder of Photocaptionist, Curator & Writer, London
Gregory Barker, Commissioning Editor at Hotshoe International, London, UK.
Irène Attinger, Library Curator, Maison Européenne de la Photographie, Paris
Jim Casper, Director, Lensculture, Paris, France.
Krzysztof Candrowicz, Director, Fotofestiwal, Lodz, Poland.
Leszek Wolnik, Curator, The Copper House, Dublin, Ireland.
Louise Clements, Director Format Festival, Derby, UK.
Manolis Moresopoulos, Director Athens Photo festival, Greece.
Manik Katyal, Founder & Editor-in-Chief, Emaho Magazine, New Dehli, India
Mindaugas Kavaliauskas, Chief Curator, Kaunas Photo, Lithuania.
Moritz Neumuller, Independent Curator, Educator and Writer, Barcelona, Spain.
Nicolas Combarro, Artist and Master's Tutor at Istituto Europeo di Design, IED.
Participants
Anna Maguire, Chloe Lelliott, Christiane Peschek, Christos Ilias, Daniel Orlando Lara Garcia, David Jazay, Diane Vincent, Elizabeth Curtis, Ian Mackown, Jacek Zygmunt, Jason Wilde, Jenia Fridlyand, Jessica Lara Rizzi, Jill Quigley, Jocelyn Allen, Johnny Savage, Kate Nolan, Kathrin Baumbach, Katie Mooney-Sheppard, Leafhopper Project, Mandy O'Neill, Marc Ballo Colell, Matthew Thompson, Michele Pauty, Mike Connor, Noel Bowler, Oliver Smith, Rita White, Roger Coulam, Rosa Rodriguez Sanchez, Sam Laughlin, Shane Lynam, Victoria Rodriguez Cruz
Image credit: Shane Lynam