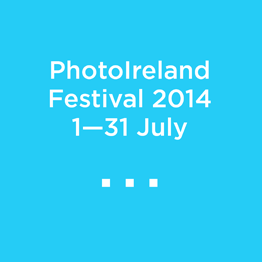 The Sochi Project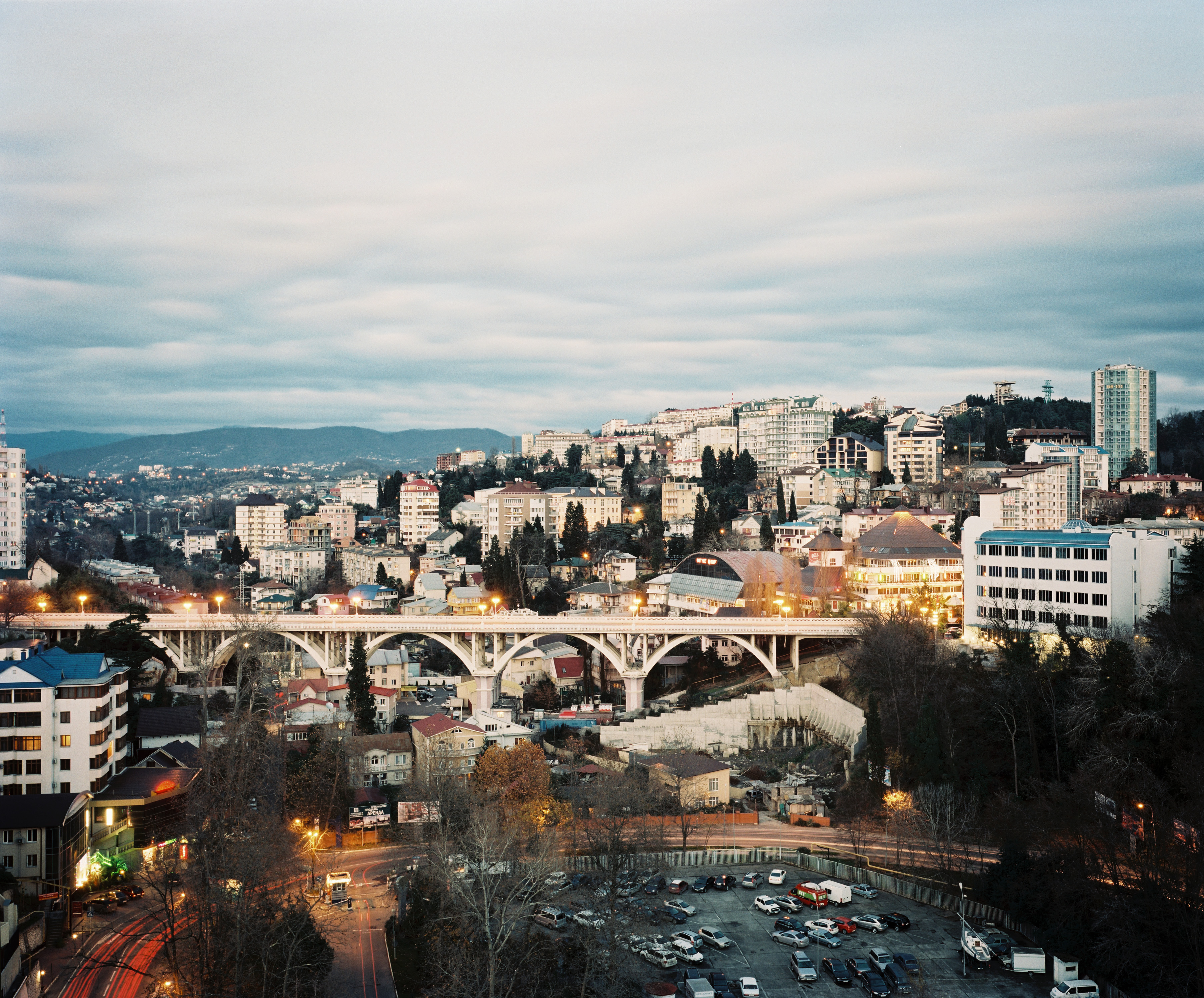 Selected-Photobooks, Truths, Facts, Fiction, Lies
The City Assembly House, 58 South William Street, Dublin 2
Opening: 7pm 4th July
Dates: 5th-26th July
Opening Hours: Mon-Sat 12-6pm/ Sun Closed
The Sochi Project
Photographs by Rob Hornstra
Texts by Arnold van Bruggen
Rob Hornstra and Arnold van Bruggen have been working together since 2007 to tell the story of Sochi, Russia, site of the 2014 Winter Olympic Games. They have returned repeatedly to this region as committed practitioners of "slow journalism," establishing a solid foundation of research on and engagement with this small yet incredibly complicated region before it finds itself in the glare of international media attention. As van Bruggen writes:
"Never before have the Olympic Games been held in a region that contrasts more strongly with the glamour of the Games than Sochi. Just twenty kilometers away is the conflict zone Abkhazia. To the east, the Caucasus Mountains stretch into obscure and impoverished breakaway republics such as North Ossetia and Chechnya. On the coast, old Soviet-era sanatoria stand shoulder to shoulder with the most expensive hotels and clubs of the Russian Riviera. By 2014 the area around Sochi will have been changed beyond recognition."
Hornstra's photographic approach combines the best of documentary storytelling with contemporary portraiture, found photographs, and other visual elements collected over the course of their travels. Van Bruggen contributes a series of engaging stories about the people, the land, and its turbulent history. Together, the images and texts unpack the complex, multivalent story of this contested region, shining a harsh light on Vladimir Putin's claim that, "The Olympic family is going to feel at home in Sochi." Designed by long-standing collaborators Kummer & Herrman, The Sochi Project book, website and exhibition: An Atlas of War and Tourism in the Caucasus is the culmination of this five year project, a contemporary masterpiece of photography and journalism in the collaborative tradition of James Agee and Walker Evans, Dorothea Lange and Paul Taylor.
Rob Hornstra is a photographer and self-publisher of slow-form documentary work. He is also the founder and former artistic director of FOTODOK―Space for Documentary Photography. Hornstra is represented by Flatland Gallery, Utrecht, The Netherlands.
Arnold van Bruggen (texts) is a writer and filmmaker, and founder of the journalistic production agency Prospektor, and a cofounder, with Hornstra, of the Sochi Project. Various elements of the Sochi Project have garnered awards, including the Canon Prize for innovative photojournalism in 2010; the Magnum Expression Award in 2011; the Sony World Photography Award (Arts & Culture category) in 2012; and the World Press Photo award for Arts & Entertainment Stories in 2012.