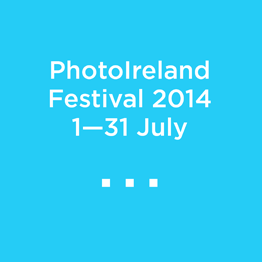 No Welcome for the President,
Rose Comiskey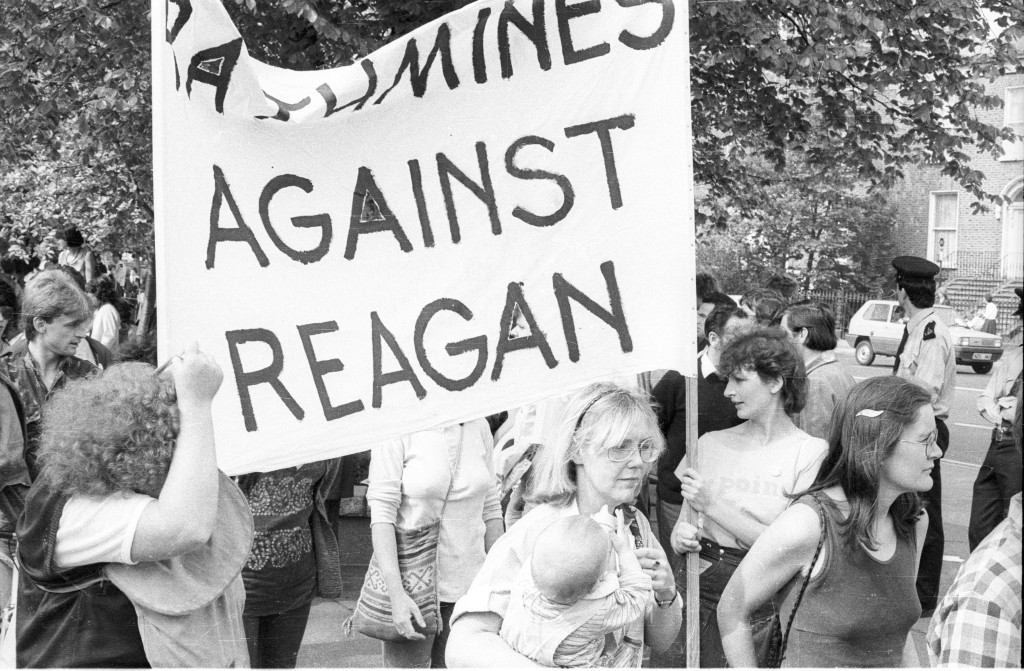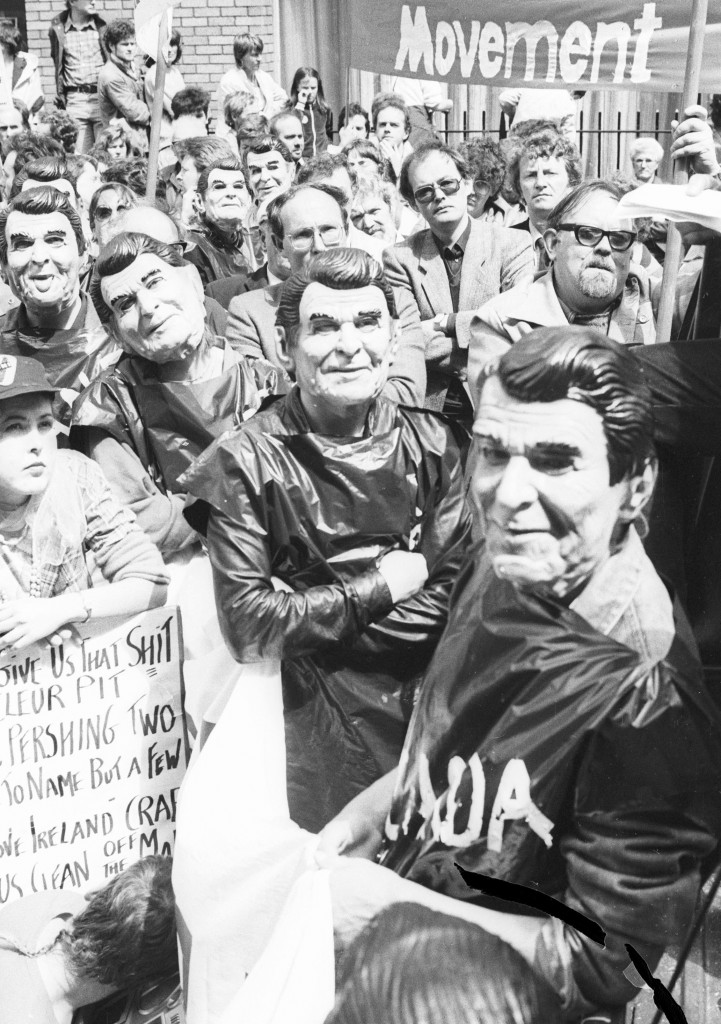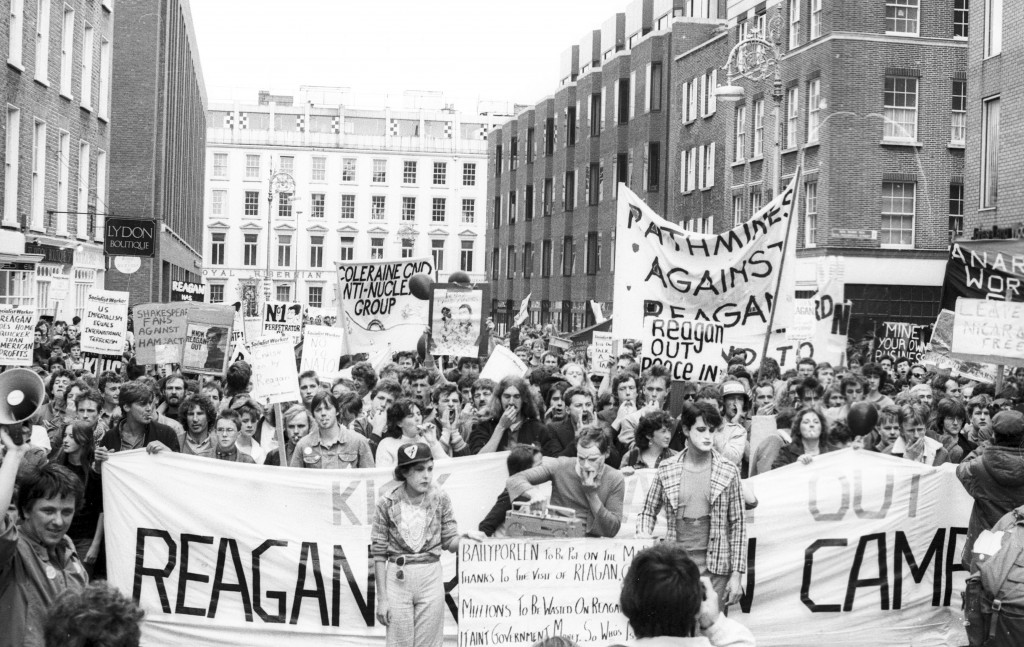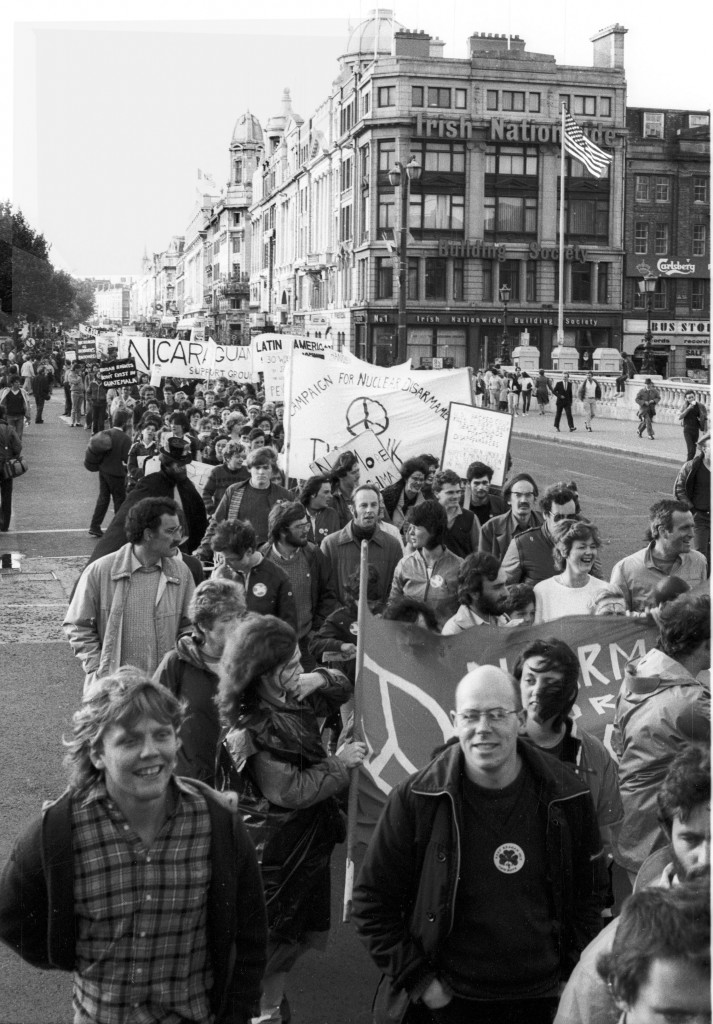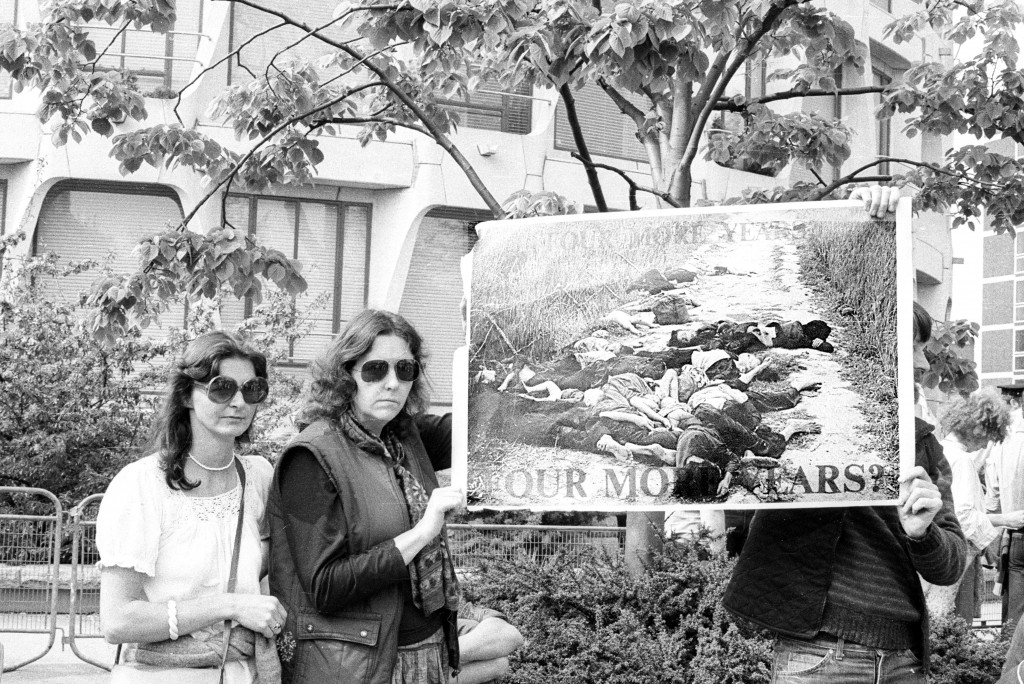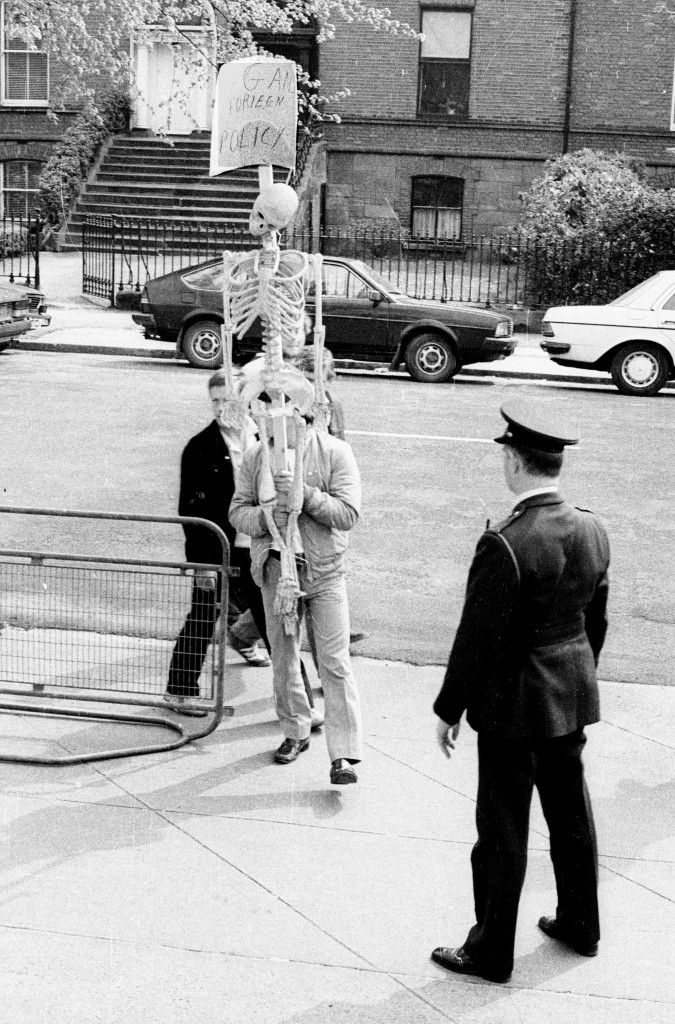 Canon Open Programme
Culture Box,
12 Essex Street
Temple Bar, Dublin 2
Opening: 6.30pm Tue 15 July
Dates: 15-24 July
Opening hours: 11am – 5.30pm Mon-Sat/ Sun closed
No Welcome for the President,
Rose Comiskey
In 1984, Ronald Reagan came to Ireland on a visit marked by widespread protest and high security. The protests brought together a coalition of almost every human rights, justice and peace and third world solidarity group in the country in addition to political groups of every shade. Even high-ranking members of the mainstream parties were unwilling to meet with him. The principal reason for the country-wide protests was Reagan's foreign policy in Central and South America.
The response was in marked contrast to the welcome shown to the visits of other US presidents before and after. Over 20,000 people turned out on the streets of the capitol city to let Reagan know he was not welcome. Their banners accused him of being a murderer and the stars and stripes flag was burned outside the Dáil. In recent times, it emerged that his CIA security detail at the time foiled what they thought was an attempt on his life in his ancestral village of Ballyporeen.
On the 30th anniversary of the presidential visit, No Welcome for the President documents some of the protests that took place at the time.