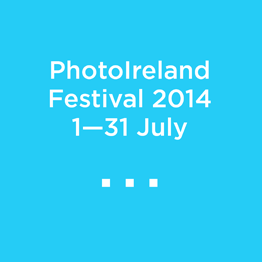 PhotoIreland Street Market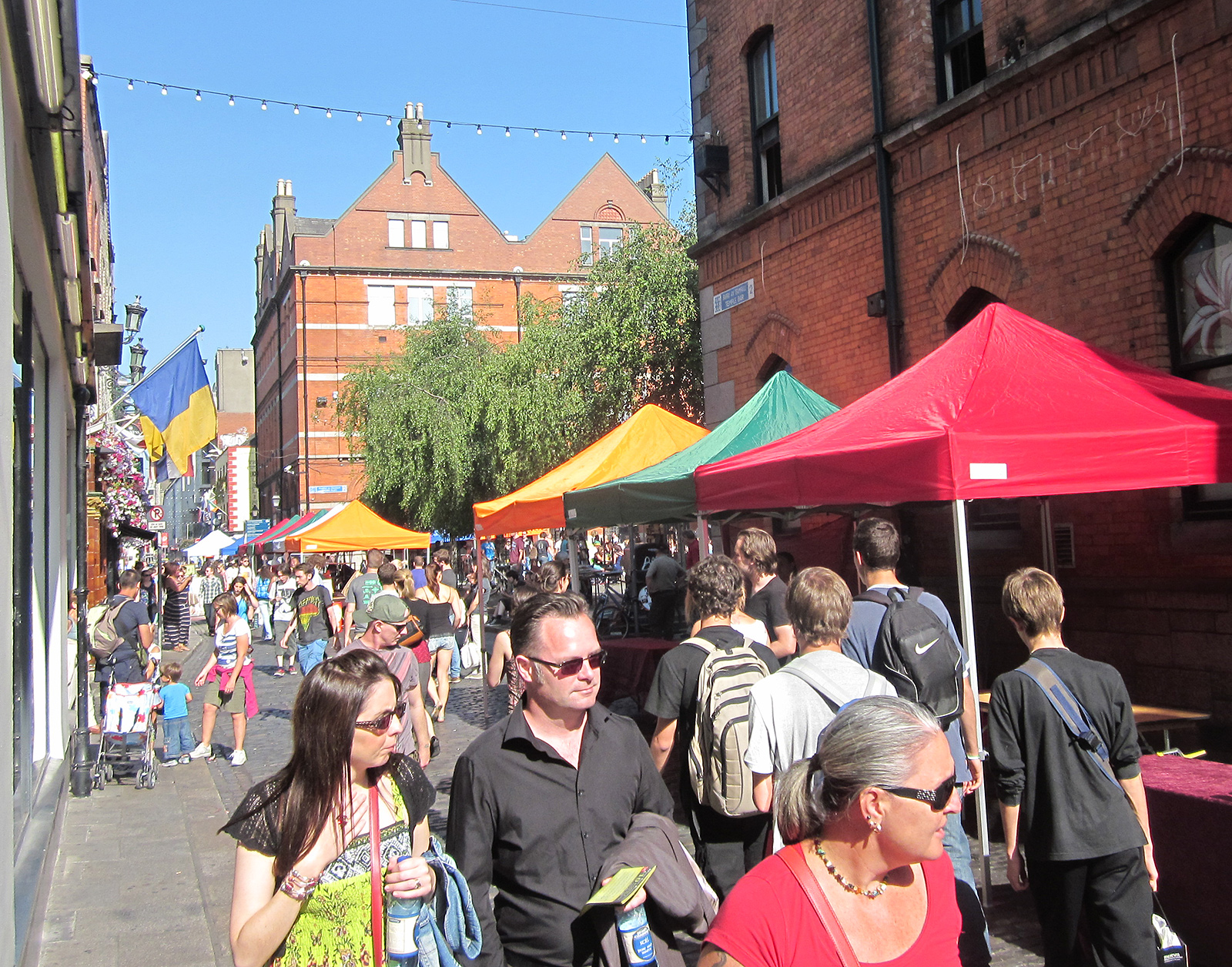 Street Market
Temple Bar Streets, Dublin
PhotoIreland Street Market
Dublin, 5–6 July 2014
Developed in collaboration with the Temple Bar Company, the Book & Magazine fair becomes in 2014 the PhotoIreland Street Market, offering a unique opportunity for publishers and artists to present their latest publications and prints right at the heart of Dublin's busiest quarter, in Temple Bar.
The location could not be better: the city's busiest cultural quarter, with thousands of visitors, tourists and locals alike, strolling through the streets every day. All our international guests and portfolio reviewees will be in Dublin these dates, when the main festival events will take place.
The market will run morning to early evening on Saturday 5th and Sunday 6th of July. Complementing the offer of activities in the area, The Library Project is hosting The Paris Photo–Aperture Foundation PhotoBook Awards exhibition, and also the Fotobook Kassel Dummy Award 2014; two fabulous exhibitions about the book format.
This is an opportunity not to be missed!
Publishers confirmed:
Akina Books
Aperture
Artist Photo Books
Blink
Blow Photo Magazine
Cafe Royal Books
Cult
Dostoevsky Publishing
Foam Magazine
Sternberg Press
Artists confirmed:
Dan Balosanu
Kitty Lyndon
Martina Cleary
Ramona Farrelly
More publishers and artists coming up.