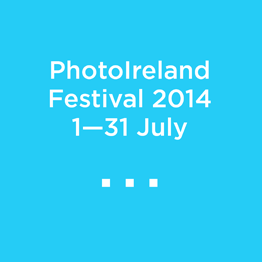 Lightroom for Photographers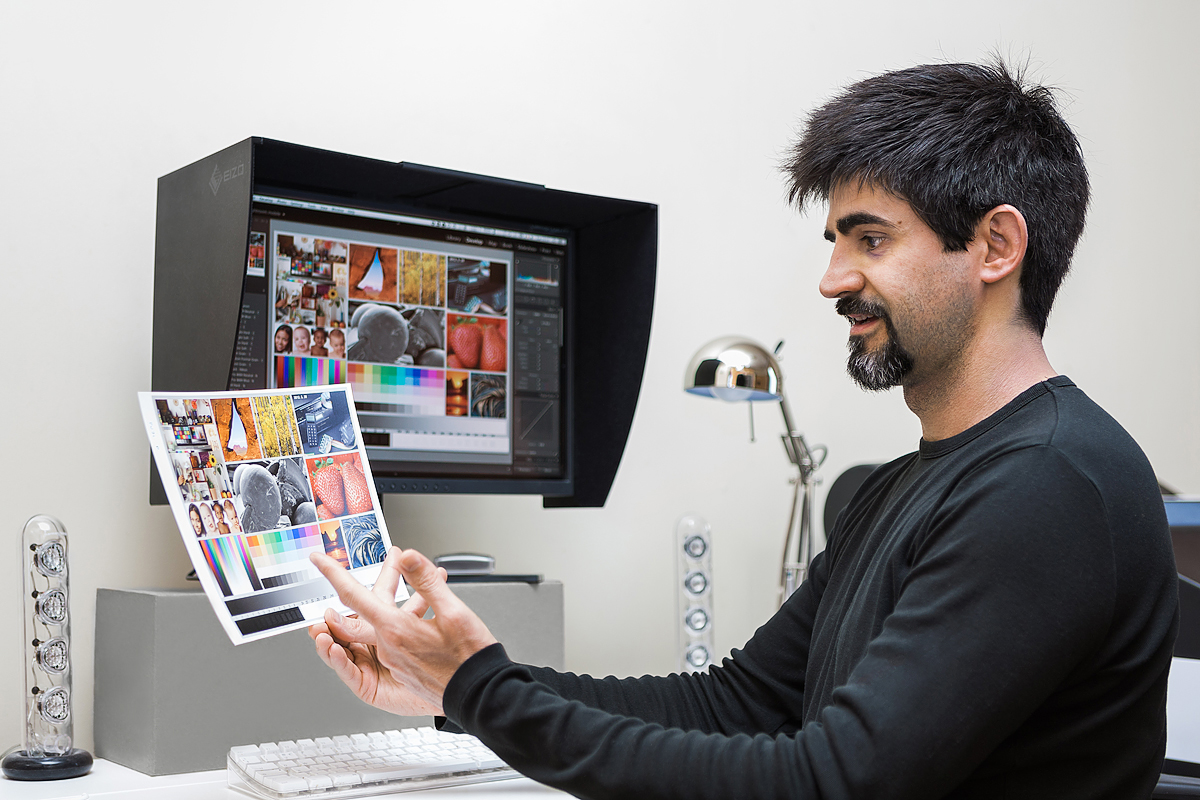 Workshops
Venue: The Library Project,
4 Temple Bar,
Dublin 2.
Sunday 6 July
Lightroom for Photographers
Module 1:
Practical File and Colour Management for Photographers
Sunday  6 July  12-2pm – The Library Project
In this module you'll learn about file management, Lightroom's library different workflows and backups options. Strategies on how to classify your RAW files, creating an organised structure that will help you to shoot and edit efficiently. Colour Management will cover in simple steps all you need to know to have a seamless workflow from shooting to the output of your images. What colour profile is best for your needs, why a wider colour space is not necessarily a good thing. How to output your images, for the web or for print, whether your own printer or your favourite lab.
Module 2:
Developing the digital negative in Lightroom
Sunday  6 July  2.30-4.30pm – The Library Project
In this module you will learn how to make the most of your RAW images using Lightroom's Develop module. Eduardo will show you the most practical approach to colour correct any digital photograph, the most common problems digital photographers encounter and their solutions. How to achieve the look you are looking for. In the final part you will learn how to speed up your editing, creating and using presets for the most common situations. In order to get the most of this course, Eduardo would like you to send him some of your RAW photographs and what is that you would like to achieve or what you are struggling with. During the course your images will be used to help you understand better the benefits of using an efficient approach.
Bookings open, €50 per module. Limited spaces.
Tutor: Eduardo Calvo
Eduardo worked at Mark Nixon's The Portrait Studio in Clontarf for 4 years in charge of all post production before starting his own company last year. Currently, he works as a freelance photo editor and retoucher for several photographers around the world 
www.roundcolour.com