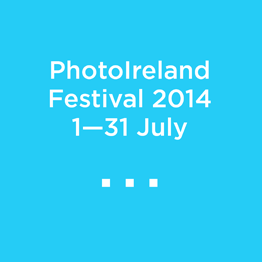 Blow Photo Magazine issue 11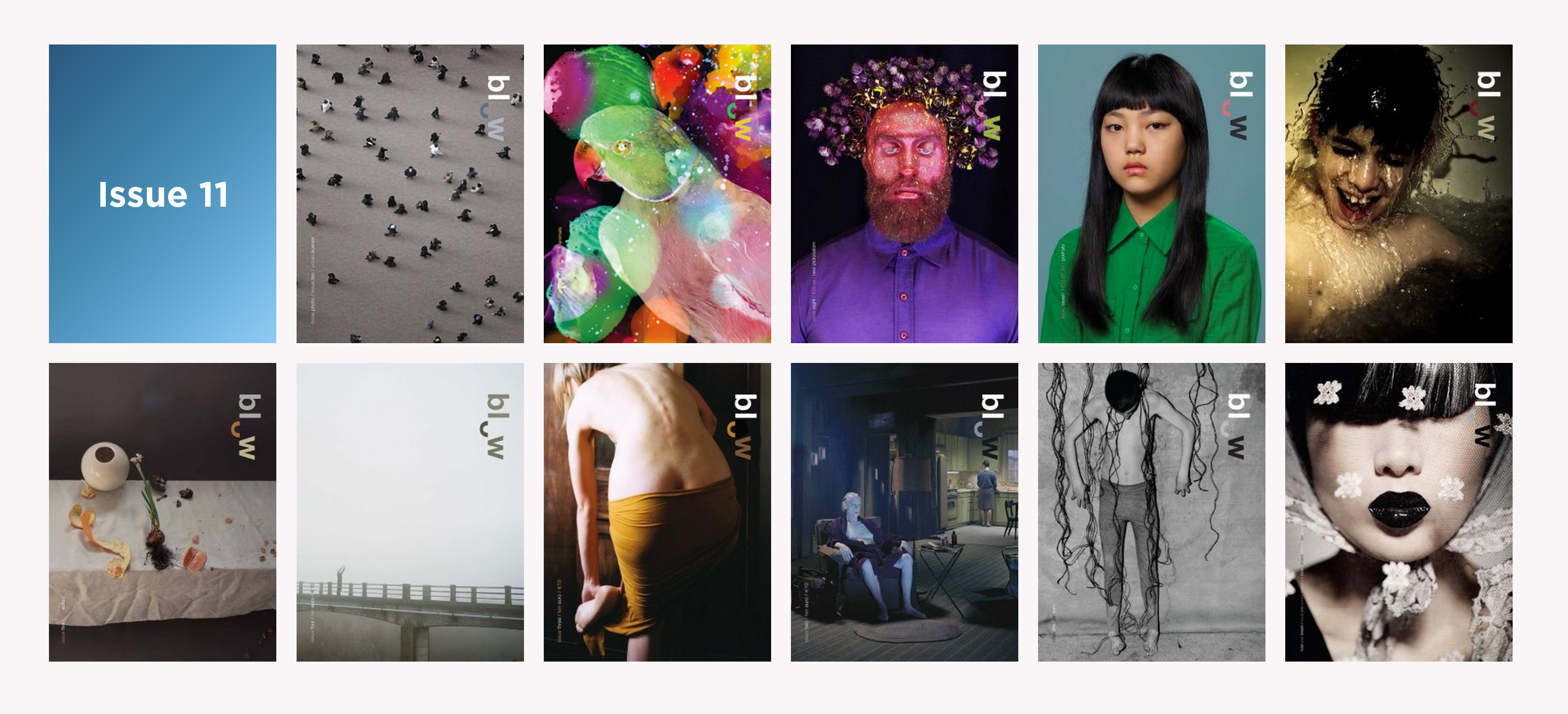 Launches
The Library Project
4 Temple Bar, Dublin 2
Date to be announced.
Blow Photo Magazine issue 11
Join us for the launch of Blow Photo Magazine issue 11 at The Library Project.
Blow Photo Magazine is Ireland's only large format publication dedicated to photography. Each issue follows a different theme and acts as a hand held exhibition for some of the best photographers around the world. Blow was nominated for the Lucie Awards as Best Photography Magazine of 2013. Blow Photo Magazine is widely available in Europe, and also in over 160 selected outlets across the USA and Canada.
Meet the Blow Photo Magazine Team
Agata Stoinska
Founder & Executive Editor.
Monika Chmielarz
Photo Editor.
Karolina Schlagner
Managing Editor.
For further information on this please contact : info@blowphotomagazine.com
You can find out more about Blow Photo Magazine in their website and Facebook page.