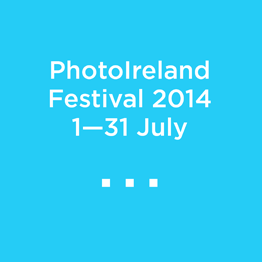 We Are Here issue 4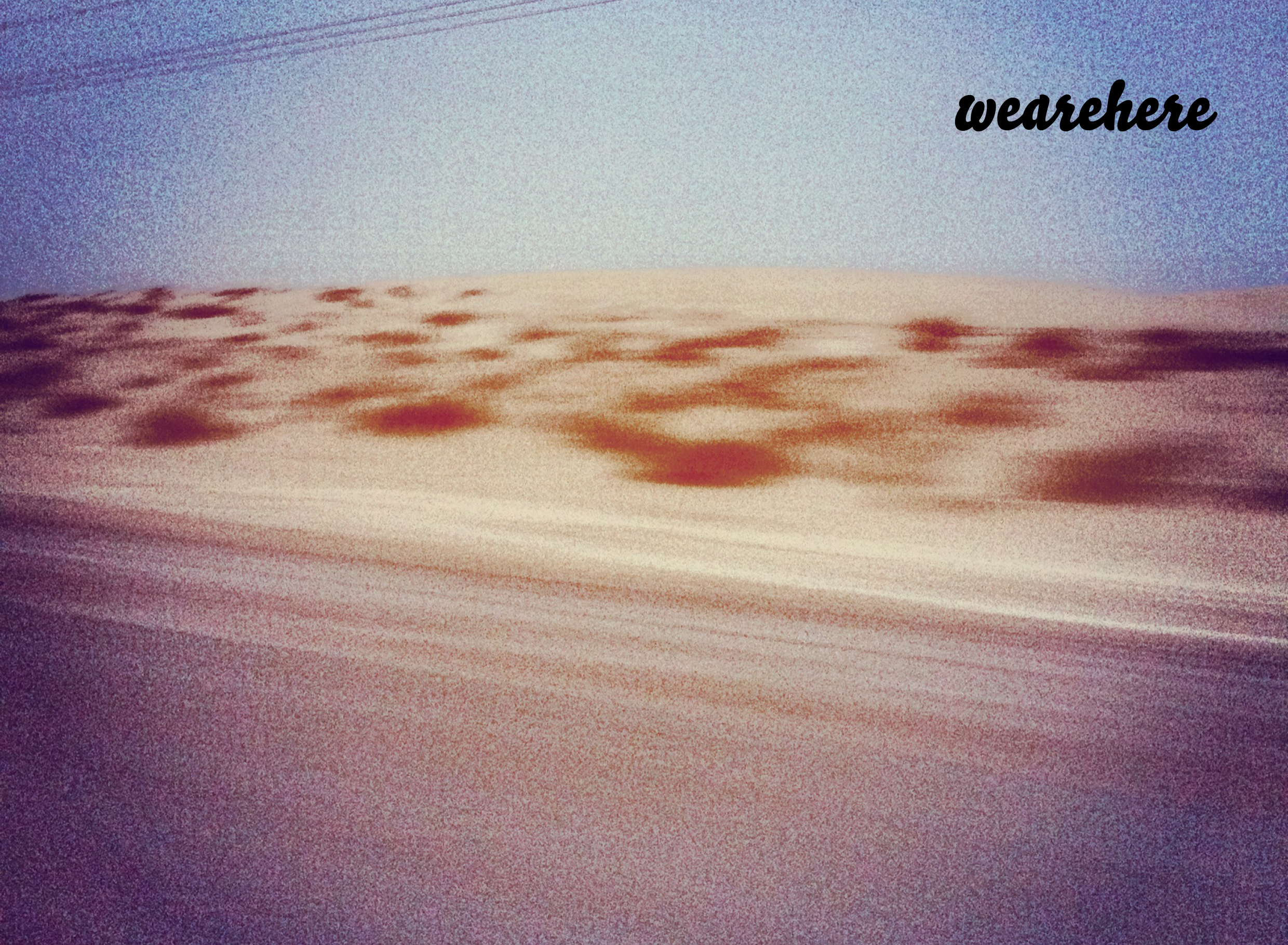 Launches
The Library Project
4 Temple Bar, Dublin 2
6pm Thu 7 August
We Are Here issue 4
Join us for the launch of We Are Here issue 4 at The Library Project.
We Are Here is a magazine dedicated to a different city or district each issue. They combine the lo-fi and the high-end – expect long form journalism, poetry, humour and short stories, as well as a striking photographic narratives – a long-form postcard from some of the most interesting places in the world. Published every four months, the magazine is available to buy online and in selected retailers around the world.
The fourth issue will focus on Dublin and will be launched at The Library Project at 6pm on Thursday 7th August.
You can find out more about We Are Here in their website and Facebook page.