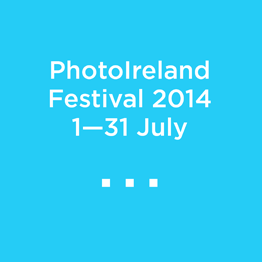 High Hopes, Vitus Saloshanka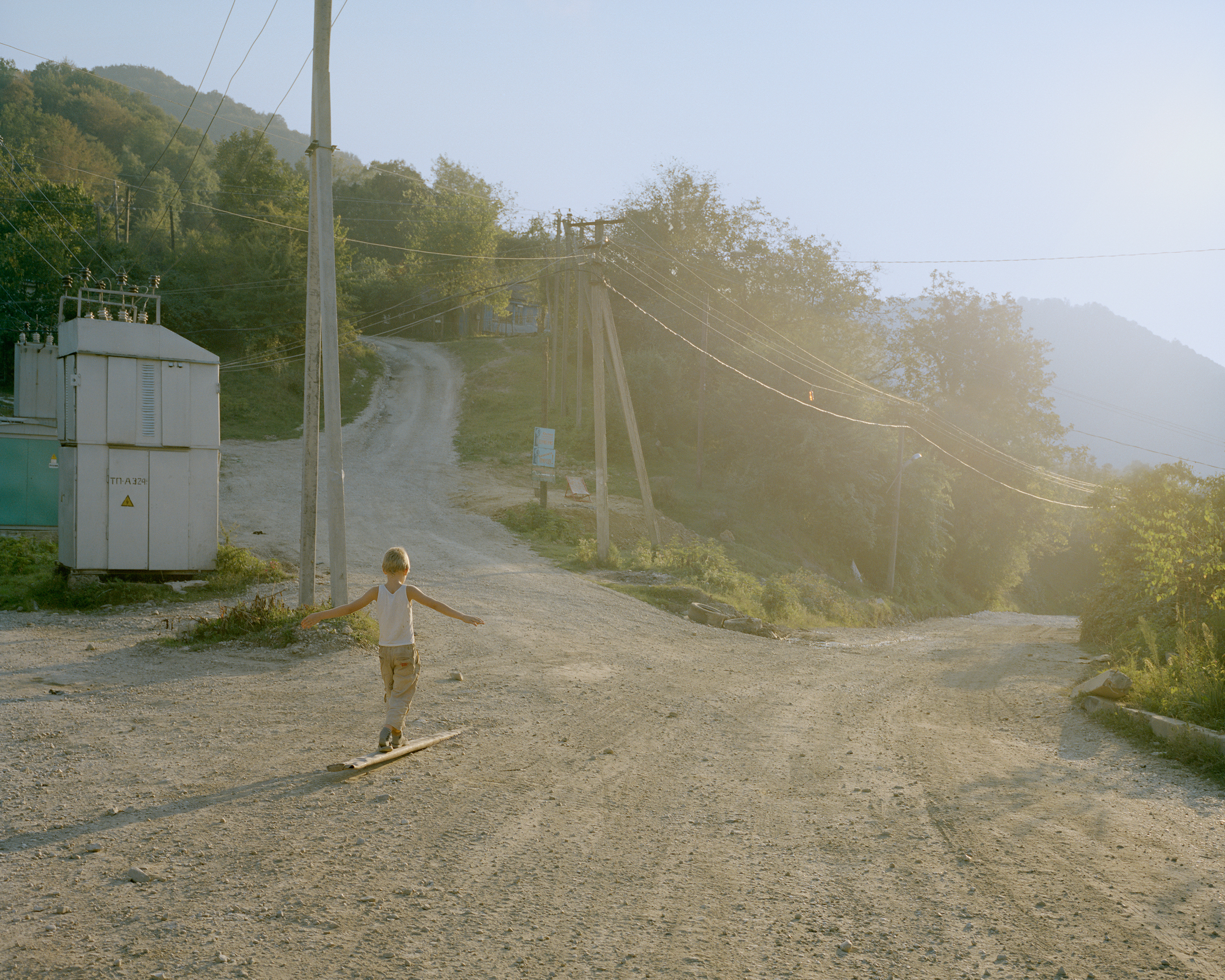 Selected-Photobooks, Truths, Facts, Fiction, Lies
Goethe Institut,
37 Merrion Square,
Dublin 2
Opening: 6pm Tue 2 July
Dates: 3-25 July
Opening Hours: Tue-Thu 10am-7pm/ Fri-Sat 10am-1.30pm/ Sun- Mon Closed
High Hopes, Vitus Saloshanka
High Hopes is a part of a long-term critical study of Sochi, the city that hosted the Winter Olympics 2014. Olympic Games were supposed to illuminate the region Sochi – as well as the new-found self-confidence of the Russian Federation. Sochi is hereby exemplary for the urged processes of massive transformation and change. The objectives don't mostly justify the costs involved. However, Sochi is praised in Russia as a "city of the future", which complies with the most modern requirements of ecology, infrastructure and social welfare system.
The previously idyllic rural area around Sochi had harboured several hamlets, agricultural cooperatives, and migratory birds.In the last five years, high class resorts and winter sports facilities plus infrastructure have been built from scratch, ignoring unique nature reserves and grown villages. On one hand, the new facilities and the modern infrastructure should offer an attractive perspective for the future, indeed. On the other hand, they have dramatically changed the living conditions of the people in the area: deterioration of the ecological situation outside of the new sport facilities, expropriation, forced resettlement. Parallel worlds emerged.
The Olympics however play only a marginal role in High Hopes. Much more important is the question of the younger generation and their view on things, on the future. The central question of my work is, whether the next generation will benefit from it: Will the prosperity and spirit of Olympics remain a vision or will it become reality? In my stories I depict the living environment of Sochi's young generation of today and try to capture their point of view. Moreover, it shows the social landscapes in the Adler / Sochi district – prior to the Olympic Games 2014 and thereafter.