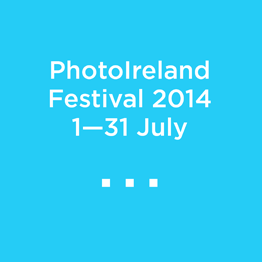 Dino, Serena De Sanctis
Truths, Facts, Fiction, Lies
South Studios
27/28 New Row South,
Dublin 8
Opening: 6pm Sat 5 July
Dates: 3-13 Jul
EXTENDED to Sun 20th July
Opening hours: Mon-Sun 12-6pm
Dino, Serena De Sanctis
This is the story of Bernardino De Sanctis, my father.
Bernadino De Sanctis was born in 1938 in Rome. He was the only son of Antonio De Sanctis and Matilda Tosi.
Antonio, a farmer and landowner, wished the best future for his son so he sent Dino in a Catholic school, where, he was convinced, the education would be more appropriate for a rebellious child such as his son.
But neither impositions nor the punishment of priests convinced Dino to choose the path of studying. Dino ran away from school and against any and all began to follow the only thing that really made his heart beat.
Mechanics.
He worked for Seat acquiring the necessary experience.In 1966, he decided to work on his own and when he got the economic independence, sufficient to support a family, he married Assunta De Sanctis, the woman who has given him three daughters.
Dino hoped that the third pregnancy was a male so to share his passion with his son. But fate decided another female was born.
Me.
All my life I have been surrounded by cars, old iron, steering wheels, wrenches … Throughout my childhood and adolescence I had never understood why my father spent so many hours far away from his family  and why he would bring so much old iron into our house and garden. I still remember the smell of the grease on his skin when he returned at night for dinner after a long day spent in his workshop.
His hands, so big and dirty, scared me.
I will never forget one of the first pictures I took of my father. He was sitting on the edge of the bed in the bedroom, folding his shirt. At that moment we both understood that it was about more than just pictures: the photos tell my father's story and something about his soul, and at the same time they also tell about the unconditional love that has always bound us. That moment, the magical silence around us, connected us.