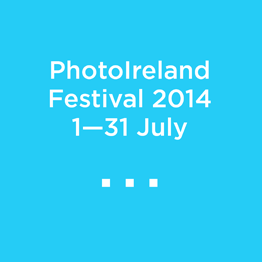 A Study in Soil and Other Luminous Matter, Brown&Brí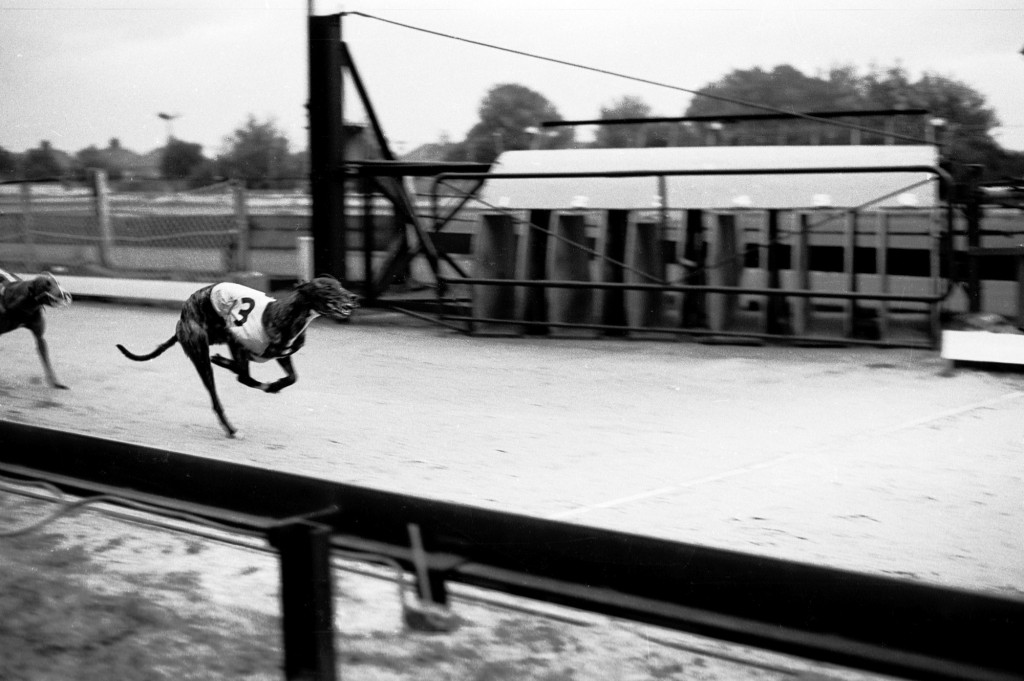 Truths, Facts, Fiction, Lies
South Studios
27/28 New Row South,
Dublin 8
Opening: 6pm Sat 5 July
Dates: 3-13 Jul
EXTENDED to Sun 20th July
Opening hours: Mon-Sun 12-6pm
A Study in Soil and Other Luminous Matter, Brown&Brí
This piece supposes two anonymous artists, working with the archive at Belfast Exposed, and the city described is Belfast. This mirrors our actual involvement in the organisation, but imagines the narrative to happen just prior to Belfast Exposed origins, in 1982-83. In this tale then, the reality of the archive's existence actually kills it, the city and the whole construct.
The biography is of two unknown artists who investigated an unknown archive in the unknown city and all we know and can ever know of them is the 'work' they left behind and fragments of their correspondence. A fictional researcher and cartographer called Lascaux, made the discovery of the images and writings.
The narrator, or writer of the 'biography' is slightly more omniscient than one would think plausible, with knowing references to the archive's historical importance, urgency and ominously its 'power for good or evil' and the city with 'the dread of it's mythologies' etc. Since the narrator is essentially the two of us, this is as it should be.
The language or definitions are deliberately confused, work vs document, author vs artist, reader vs audience, something we're interested in generally in our practice. References to great cultural discoveries, piracy, the age of exploration, alchemy and anarchic literature are intended as triggers, fleeting associations or prompts for independent research.
The title of the 'work' – a study in soil and other luminous matter – refers to literary quotes such as John Hewitt's ' the soil and the atmosphere made us irish' and to alchemic research, to a relation between the chaos of human existence and the physical earth, soil, atmosphere, and to notions of the divine.
The archive and the city are both referred to as a landscape so as to blur these references and emphasize how the three 'lost' elements – archive, city and artists – are linked by a timeline, a language and a mysterious disappearance, casting into doubt the reality of either of the three and questioning the nature of the links between them.
We wanted to describe the strangeness and importance of these images, their inextricable relevance to the city, and impart some sense of the power they held over us during the time we worked with them. To do this fully as possible, it had to be a disjointed narrative. In order to be completely honest, it had to be a fiction.
The artists Rachel Brown / Brighdín Farren acknowledge and thank the original photographers (Mervyn Smyth, Sean McKernan, Gerry Casey, Seamus Loughran and all other contributing photographers) of Belfast Exposed's archive. Copyright of the original archive material remains with these photographers and with Belfast Exposed.
Original Images (except one) courtesy of Belfast Exposed ©