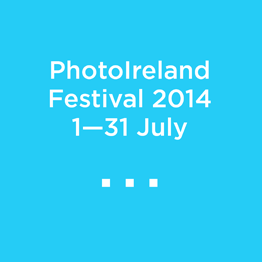 Second Sight,
The David Kronn Collection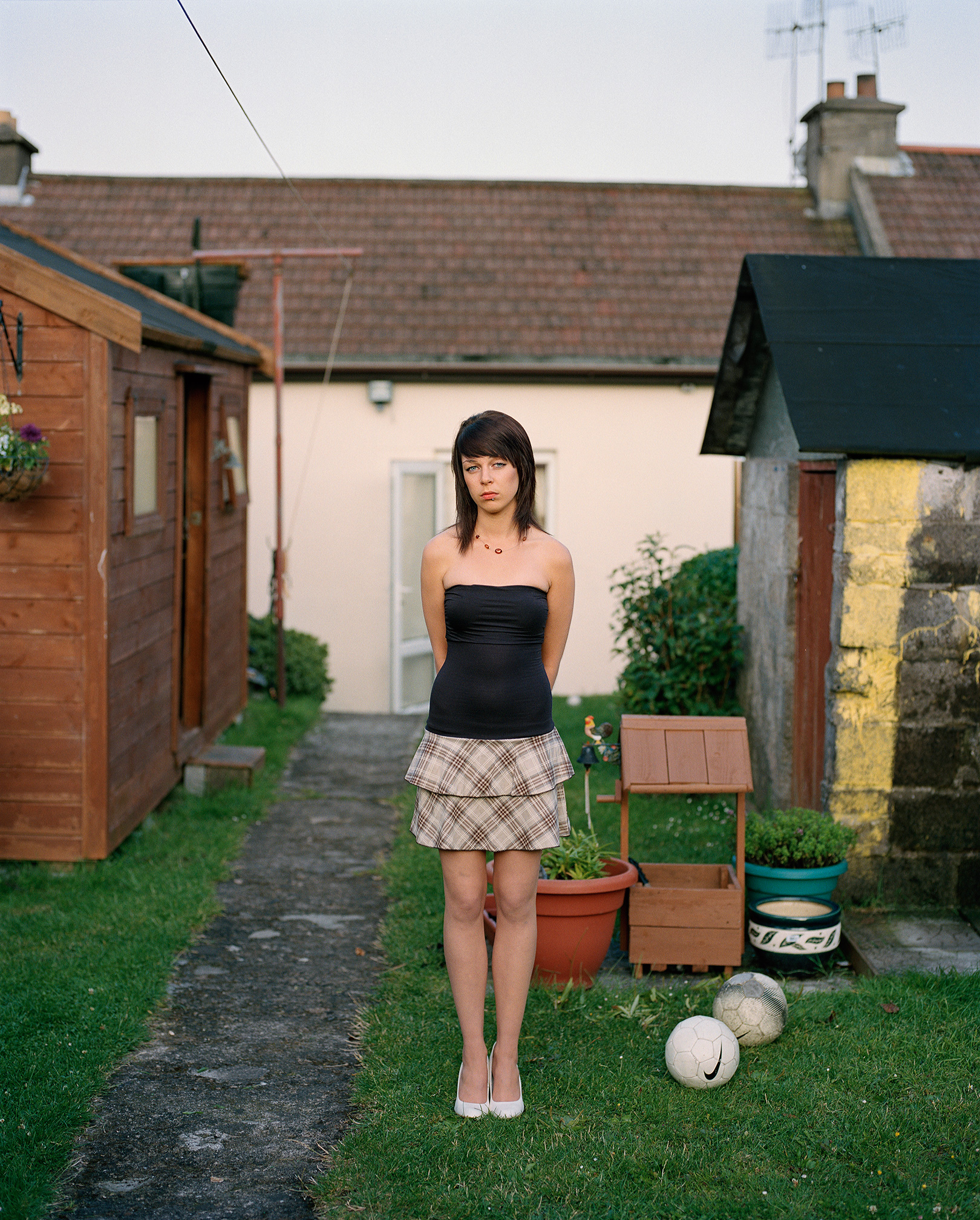 Featured
Garden Galleries IMMA,
Royal Hospital Kilmainham
Dublin 8
Opening: 1 Aug
Dates: 2 Aug- 9 Nov
Opening hours: Tues – Fri 11.30am – 5.30pm/ Sat 10.00am – 5.30pm/ Sun and Bank Holidays
12 – 5.30pm/ Mon Closed
Second Sight,
The David Kronn Collection
The exhibition Second Sight is drawn from the exceptional collection of photography amassed by Dr. David Kronn for the past twenty years, and which is a promised gift to the Irish Museum of Modern Art. The David Kronn Collectioncomprises more than 550 photographs ranging in content from 19th century Daguerreotypes; works by icons of modern photography such as Edward Weston and August Sander; as well as works by award-winning contemporary photographers such as Trine Sondergaard or Simon Norfolk. The collection has particular strengths in its representation of Irving Penn, Kenneth Josephson and Harry Callahan. In 2011, IMMA staged the first exhibition from this collection which featured works by many modern masters of photography including Irving Penn, Harry Callahan, August Sander, Diane Arbus and Robert Mapplethorpe. Second Sight marks the donation of 50 works to IMMA from the Kronn Collection, and this donation will be shown alongside a display of work by contemporary international photographers.
Over the past years, Dr. Kronn has travelled widely and this has influenced his collecting. Photography from Japan, in particular, has caught his attention, so this exhibition will reflect that interest with work with photographs by modern Japanese master Daido Moriyama who has been compared to Andy Warhol, William Klein and Eikoh Hosoe. Contemporary Japanese photographers are included like Asako Narahashi, Tomoko Sawada, and Hiroji Kubata. Mexico is represented by Manuel and Lola Alvarez-Bravo who made an important series of portraits of Frida Kahlo. A substantial number of photographs by Bravo's one-time apprentice Graciela Iturbide are exhibited. Iturbide lived for a time in the Sonora desert among the Seri Indians where she created a series of iconic self-portraits in Indian dress as well as images of Mexico showing the clash between modern life and the remnants of a pre-Hispanic culture. South-African photography is represented by Pieter Hugo who has created portraits exploring South Africa as a country that is 'a fractured, schizophrenic, wounded and problematic place in which the scars of colonialism and Apartheid cast a long shadow'. Hugo's solarised portraits of South Africans emphasise the pigmentation in their skin blurring the racial distinctions between back and white South Africans.
A number of images of Ireland in the 1950s, 60s and 70s are already represented in the IMMA Photographic Collection in works by Magnum photographers who visited this country such as Abbas, Marc Riboud, Eve Arnold, Elliott Erwitt, Philip Jones Griffith and Inge Morath.  Some of these will be integrated in the exhibition showing the affinities they share for instance with images of Irish life by Evelyn Hofer and Dorothea Lange in the Kronn Collection. In terms of contemporary photography, the themes, motivations, expressions and working practices that occur among artists in the IMMA Collection who use photography as their main medium or as part of their production such as Willie Doherty, Paul Seawright, Gerard Byrne, Amelia Stein or Perry Ogden for example, will be explored through juxtapositions with the Kronn Collection in ways that give rise to potential encounters and discourses.  The selection of works will search for ideas in common irrespective of visual outcomes and in so doing how one collection can be folded into another.
The exhibition is accompanied by a catalogue which will include a foreword by Sarah Glennie, Director of IMMA; an essay by Virginia Heckert, Curator Department of Photographs, the J. Paul Getty Museum, Los Angeles; and a interview between Dr. David Kronn and Seán Kissane, Curator of Exhibitions at IMMA.
The exhibition is curated by Seán Kissane, Curator of Exhibitions, IMMA.
Image credit: Doug DuBois, My Last Day at Seventeen, Erin in her parents' garden, Cobh, 2009 © Doug DuBois