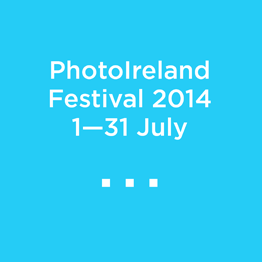 The Time Of Dreaming The World Awake, Yvette Monahan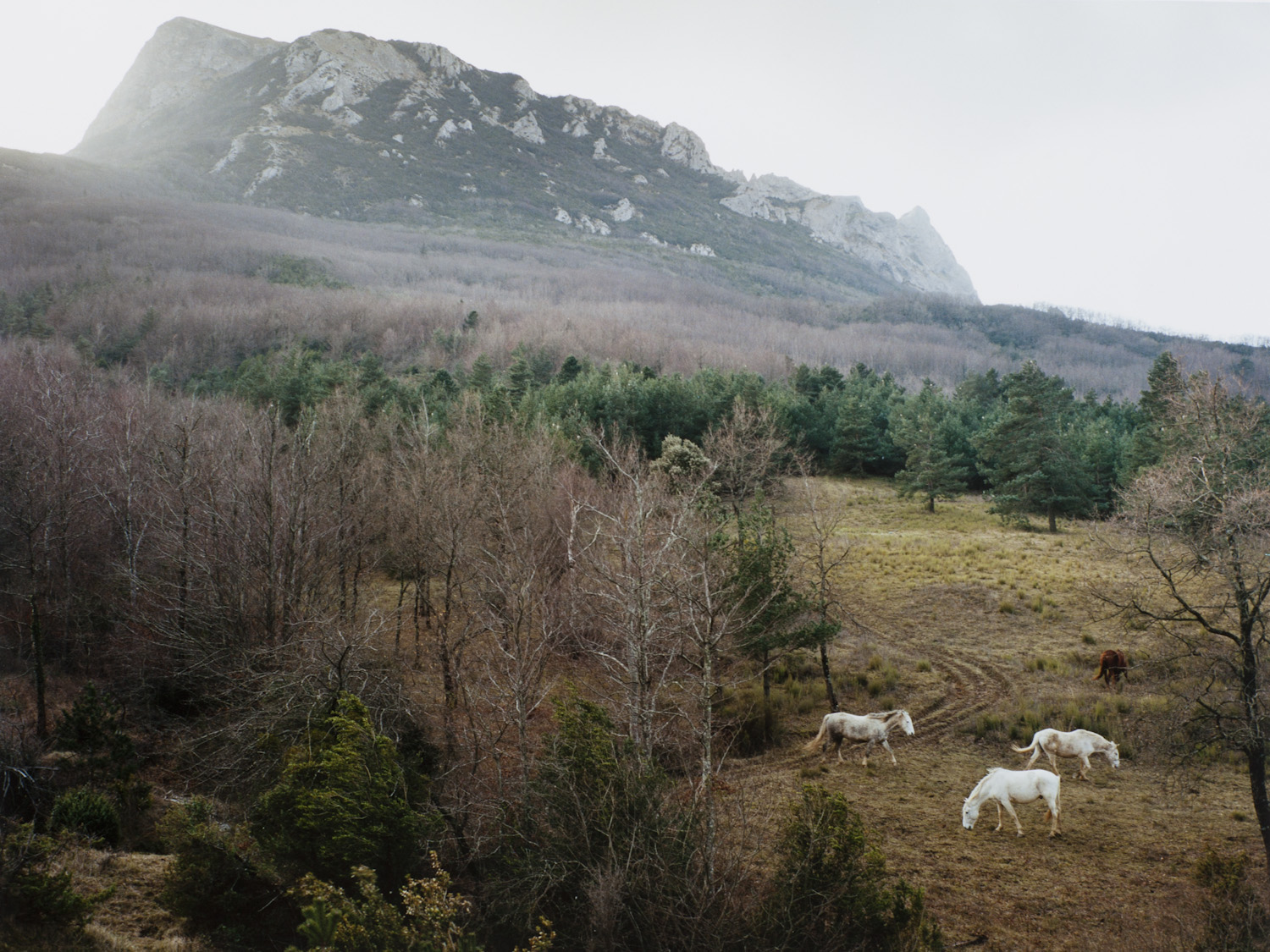 Selected-Photobooks, The Copper House Gallery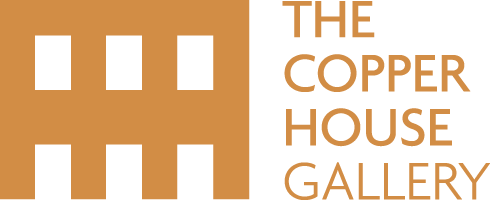 St Kevin's Cottages
Synge Street
Dublin 8
Opening: 8pm 5 July
Dates: 6-19 July
Opening hours: Mon-Sat 9.30am-5.30pm/ Sat by appointment/ Sun Closed
The Time Of Dreaming The World Awake, Yvette Monahan
The Time of Dreaming the World Awake is a portrait of a place, a landscape of possibility. This body of work is based in a small region in Southern France. It centres on the story of Bugarach, the 'magic' mountain connected to a Mayan prophecy which indicated that the world as we know it, would end on December 21st, 2012. The prophecy claimed that this date would mark the beginning of a new era for humanity; a new and sublime future and some believed that Bugarach was to be the first bastion of this modern Arcadia. For Yvette Monahan this sense of possibility and palpable charge allowed an allegorical landscape full of portents to exist, one that was beyond the visual reality.
PhotoIreland Festival and The Copper House Gallery are delighted to present the first full solo exhibition of  'The Time Of Dreaming The World Awake' by Yvette Monahan. She was selected by an international jury of 21 professionals as the winner of Portfolio 13, the International Portfolio Reviews, during PhotoIreland Festival 2013.
The jury members were:
Andy Adams, Flak Photo, Wisconsin.
Barry W Hughes,Director, SMBH Magazine, Dublin.
Benjamin Füglister, Co-editor, European Photography Magazine, Berlin.
Calin Kruse, Founder and Director, Dienacht Magazine, Leipzig.
Dieter Neubert, Director,International Photobook Festival, Kassel.
Elisa Medde, Managing Editor, Foam Magazine, Amsterdam.
Irène Attinger, Library Curator, Maison Européenne de la Photographie, Paris.
John Duncan, Co-editor, Source Photographic Review, Belfast.
Jörg M. Colberg, writer, photographer, and educator, Conscientious, MA.
Karen McQuaid, Curator, The Photographers Gallery, London.
Katja Stuke & Oliver Sieber, Böhm/Kobayashi, Düsseldorf.
Krzysztof Candrowicz, Director, Fotofestiwal, Łódź
Leszek Wolnik, Curator, The Copper House, Dublin.
Markus Schaden, Publisher, Schaden.com, Cologne.
Matt Packer, Curator, Lewis Glucksman Gallery, Cork.
Moritz Neumuller, Independent Curator, Educator and Writer, Barcelona,
Olivier Laurent, News and Online Editor, The British Journal of Photography.
Pádraig Spillane and Pamela Condell, Curators Stag & Deer, Cork.
Rui Prata, Founder, Encontros da Imagem Festival, Braga.
Susan Zadeh, Founder and Director, Eyemazing, Amsterdam.
Stefano Stoll, Director, Festival IMAGES, Vevey.
Yasmina Reggad, Director and Founder, Photo-Festivals, London.