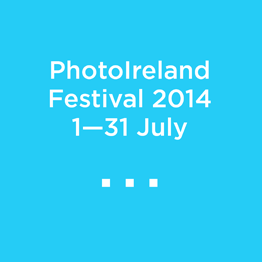 Judea Cora,
César Rodríguez
Truths, Facts, Fiction, Lies
Brick Alley Café,
25 East Essex Street,
Temple Bar, Dublin 2.
Opening: 6pm 3 July
Dates: 4-27 July
Opening hours: Mon-Wed 9am-10pm / Thu 9am-10.30pm / Fri 9am-11pm / Sat 9am-11.30pm / Sun 10am-10pm
ALSO AT:
South Studios
27/28 New Row South, Dublin 8
Opening: 6pm Sat 5 July
Dates: 3-13 Jul
Opening hours: Mon-Sun 12-6pm
Judea Cora,
César Rodríguez
The Coras were one of the last ethnic groups to be conquered in México. When the Spanish came, the Coras fled to the mountains, the majority of them today are still located in these remote areas on the Sierra del Nayar in Nayarit, and also in Jalisco and Durango. Some speak a little bit of Spanish but they have kept their own language, culture and traditions intact.
Eventually it was not by force that they were conquered but through religion.This series of portraits was taken during Holy Week at the community of San Juan Bautista, Nayarit. The Coras interpret and celebrate  this festival in a unique way. It is a one of a kind celebration that is rapidly changing and evolving, where pagan rituals of body paint and animal head masks mingle with Catholic prayer beads, and now,even sun glasses.