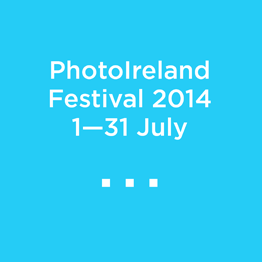 The Legendary Lee Miller – A Talk with Antony Penrose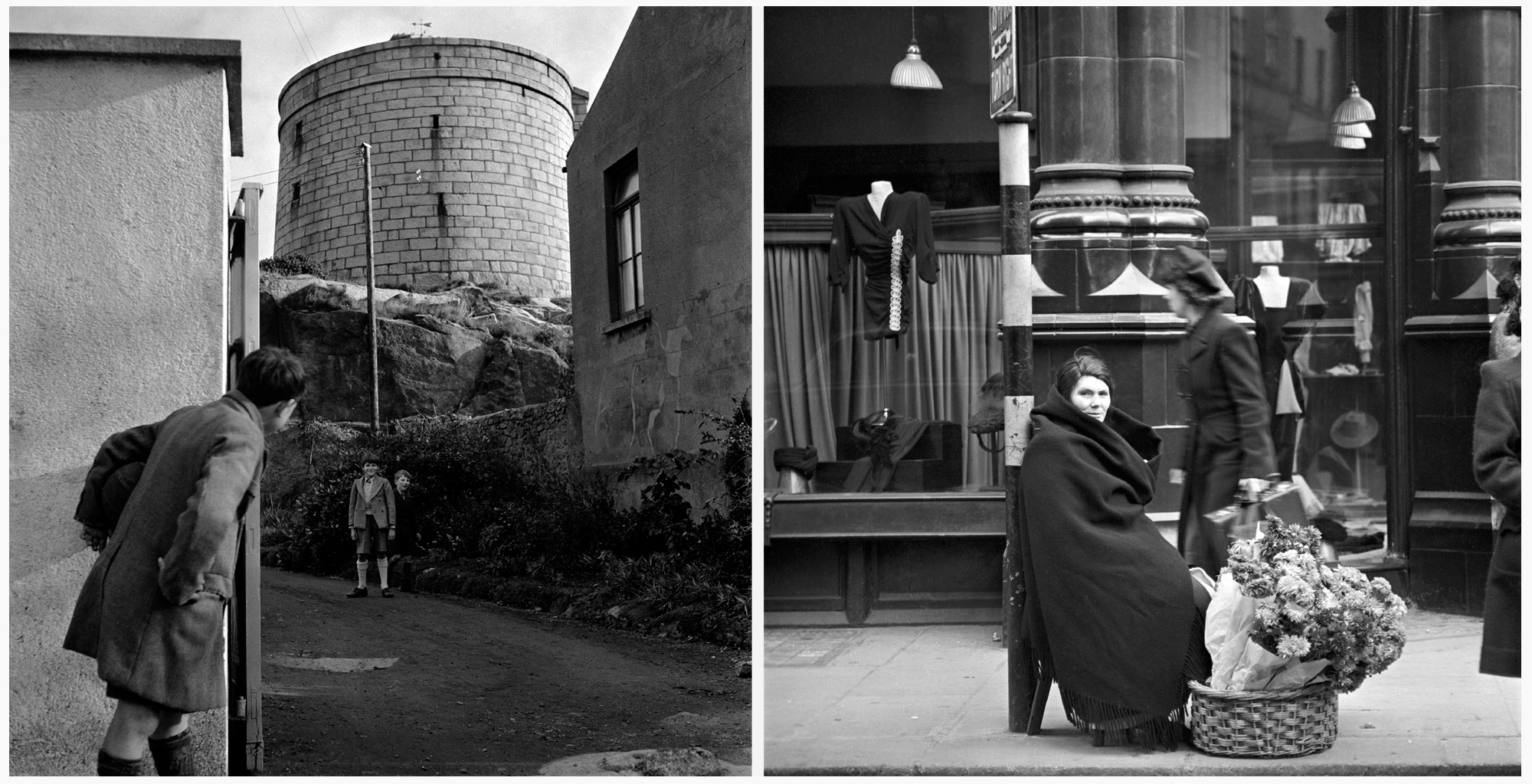 Talks
Sculpture Hall, Hugh Lane Gallery
Charlemont House, Parnell Square North
Dublin 1
The Legendary Lee Miller – A Talk with Antony Penrose
Sunday 6th July – 2pm
The Legendary Lee Miller
A Talk with Antony Penrose
Presented by The James Joyce Centre Dublin in partnership with PhotoIreland
Free event, no booking required.
Presented in conjunction with the ongoing exhibition at the James Joyce Centre, Lee Miller in James Joyce's Dublin, Antony Penrose provides an insightful overview on the incredible career of his mother, American photographer, Lee Miller, in the beautiful surrounds of the Hugh Lane Gallery's Sculpture Hall.
Lee began as a fashion model and freelance photographer for Condé Nast in the 1920's and later collaborated as an artist and model with Man Ray in Paris. Lee travelled to Egypt in the 1930's and, after returning to Europe, became one of the few female war correspondents during the Second World War. Lee's work with Vogue Magazine, spanned from 1939 – 1953, and included covering the London Blitz, the battle of Saint Malo, the liberation of Paris and the concentration camps, Buchenwald and Dachau.  It was after the war, while still working with Vogue in 1946 that Lee Miller created the images of Dublin that make up the exhibition in the James Joyce Centre.
The exhibition, Lee Miller in James Joyce's Dublin, curated by Peggy Sue Amison, can be viewed at the James Joyce Centre, 35 North Great George's Street, Dublin. This exhibition was made in collaboration with the Lee Miller Archives and the support of the Department of Arts, Heritage and the Gaeltacht and Dublin City Council.
Visit jamesjoyce.ie for more information