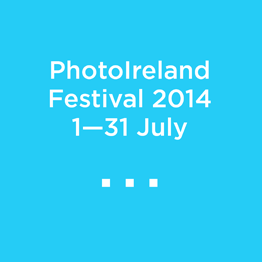 Fados (2007)
Film & Videos
Instituto Cervantes Dublin,
Lincoln House, Lincoln Place, Dublin 2
6pm Wed 30 July
Fados (2007)
A  fusion of cinema, song, dance and instrumental numbers, Fados explores Portugal's most emblematic musical genre, fado, and its spirit of saudade(melancholy).
Using Lisbon as its iconic backdrop, the film explores the intricate relationship between the music and the city, and Fado's evolution over the years from its African and Brazilian origins up to the new wave of modern Fadistas.
As part of the Carlos Saura cinema screenings accompanying the exhibition  Leopoldo Pomés & Carlos Saura: Portraits.