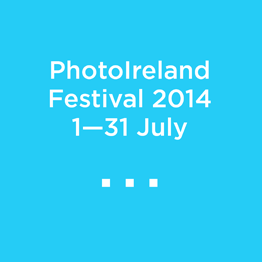 Projections: International Contemporary Photography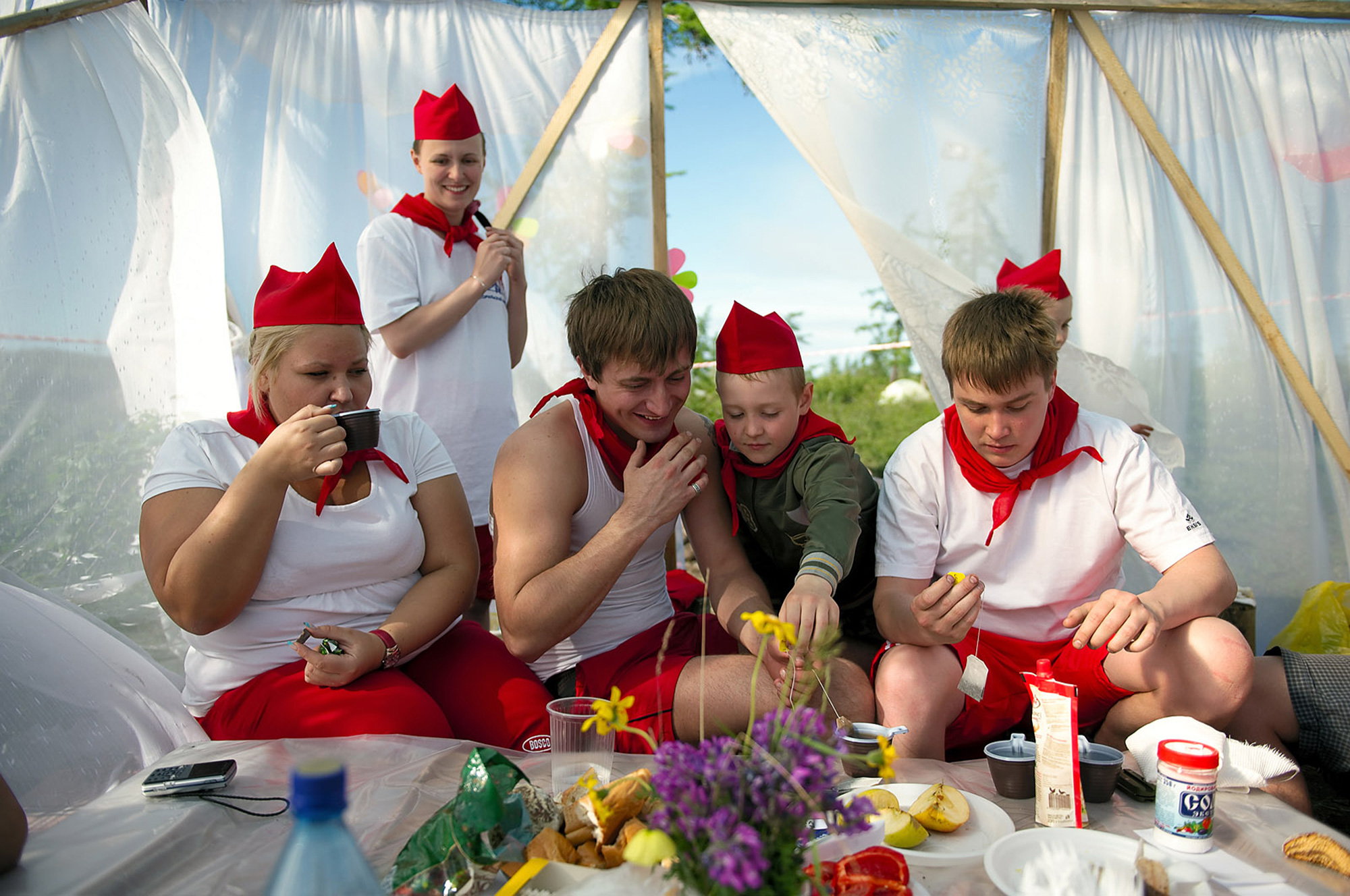 Film & Videos
The Banquet Hall, Smock Alley
6-7 Exchange Street lower, Dublin 8.
Date: 3 Jul from 7pm

The Library Project
4 Temple Bar, Dublin 2.
Dates: To be announced 

Filmbase
Curved Street, Temple Bar, Dublin 2.
Dates: To be announced
Projections: International Contemporary Photography
Enjoy a special selection of photographic works from around the world including projects from:
LensCulture
Jim Casper presents a selection of the latest emerging artists discovered via LensCulture.
POPCAP '14
Highlights from the prize for contemporary African photography, organised by Piclet.org
FotoFestiwal
Directly from Lodz, Poland, a presentation of works from the Grand Prix Fotofestiwal 2014.
Kaunas Photo Festival
Showcase of the top 20 photographers from the Kaunas Photo Festival folioPORT competition. Featuring; Alnis Stakle, Andrejs Strokins, Bertrand Zaza, Bieke Depoorter, Caterine Val, David Lykes Keenan, Egor Rogalev, Gregory Michenaud, Harri Palviranta, Hiroto Sekiguchi, Katerina Mistal, Maxine Helfman, Michel Le Belhomme, Nancy Newberry, PUTPUT, Sonja Bachmeyer, Susan Barnett, Titus Simoens, Yarnelle Beth Edwards.
EMAHO Magazine & FotoEvidence
A co-curated project by  Manik Katyal, Emaho Magazine and  Svetlana Bachevanova, FotoEvidence, commemorating the  30thanniversary of  The Bhopal Gas Tragedy. The disaster occurred at a gas plant and resulted  30 metric tons of highly poisonous methyl isocyanate (MIC) was released in to the air to which half a million people were exposed. This resulted in tens of thousands of deaths, contamination of the environment, birth defects and illnesses that until today bear heavy stress in the lives of the people of Bhopal, India. It remains the worst industrial disaster in human history.
Special Features:
– Romain Mader, Ekaterina.
– Elena Chernyshova, Days of Night, Nights of Day.
– Sarah Carlier, Four Years, Three Deaths, Sweaty Armpits and a Fetus.
– The Photo Album of Ireland, by the Gallery of Photography Ireland.