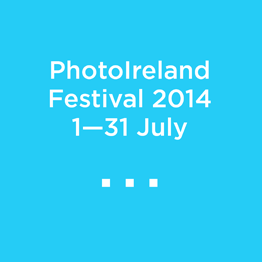 Emma Bowkett — FT Weekend Magazine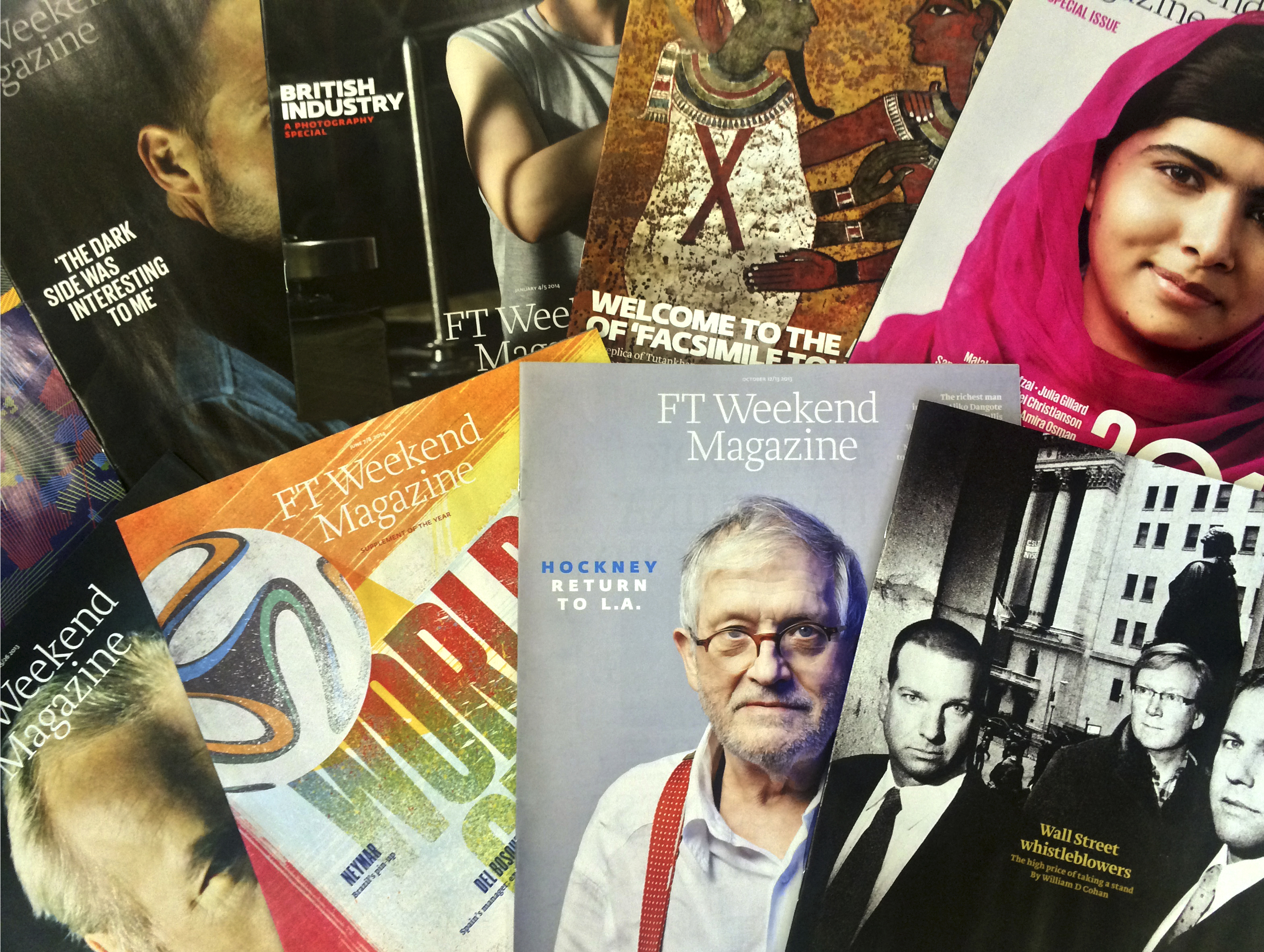 Talks
Oliver Sears Gallery,
29 Molesworth Street,
Dublin 2
Emma Bowkett — FT Weekend Magazine
Saturday 5th July – 10.30am
Special presentation by Emma Bowkett on FT Weekend Magazine.
FT Weekend Magazine is the colour magazine published weekly with the FT Weekend newspaper. The magazine is an "intelligent treat" for readers who relish outstanding writing with a global outlook, brilliant interviews and columns, and outstanding photography. FT Weekend Magazine was recently named Supplement of the Year in the British Press Awards.
About Emma Bowkett
Emma Bowkett is photo editor of the FT Weekend Magazine and a visiting lecturer. She regularly participates at international portfolio reviews, festivals and awards, including Foam Paul Huf 2013. She is a nominator for the Prix Pictet photography prize. Emma has a masters degree in Image and Communication from Goldsmiths University London. After graduating, she took an internship at the V&A Word and Image department, before working for 2 years as first assistant to a commercial London photographer. She joined the Financial Times Weekend Magazine in 2009 and was involved in the relaunch in 2010.