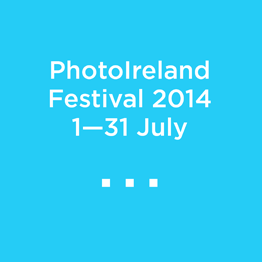 Jan Rosseel — Belgium Autumn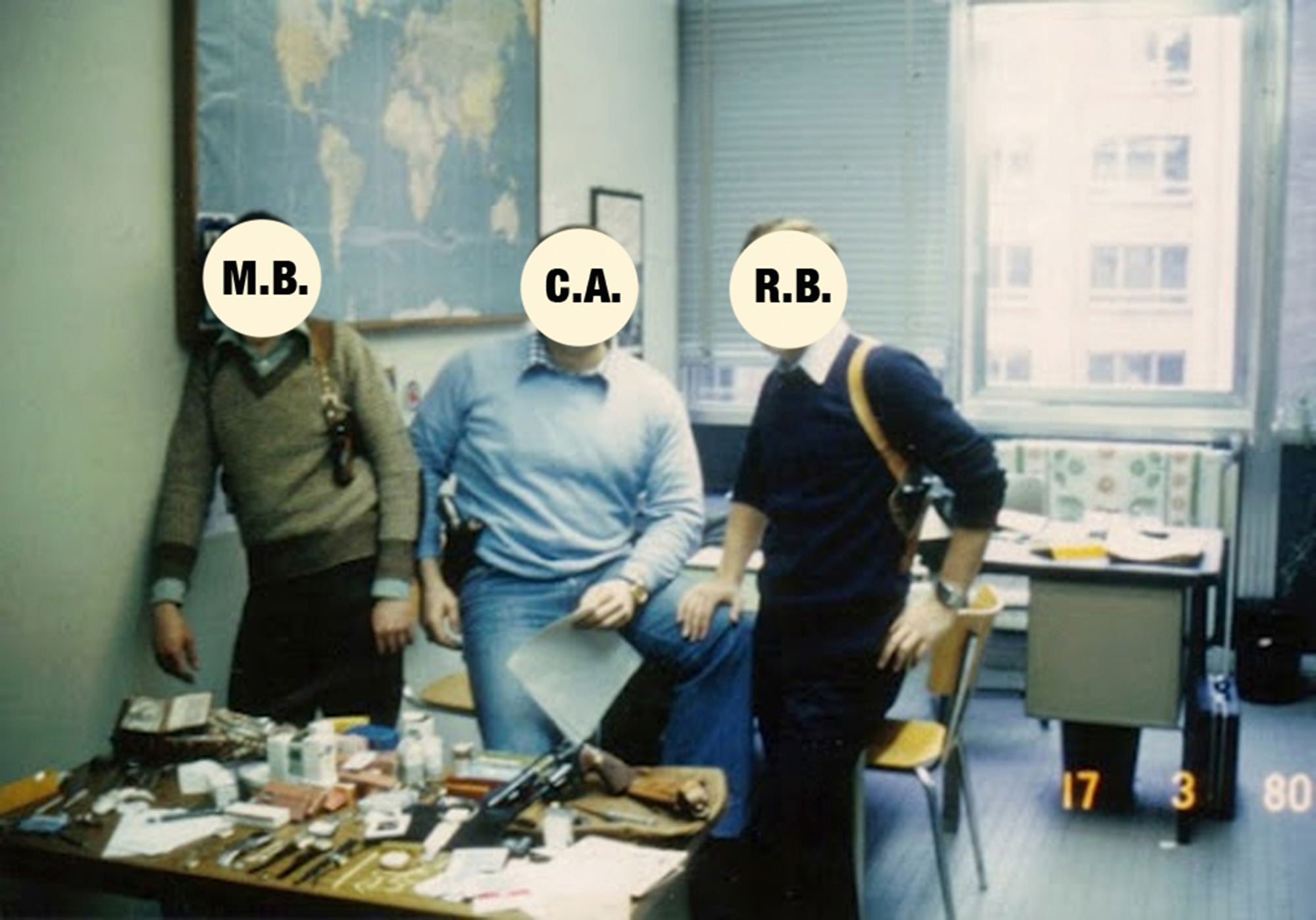 Talks
Oliver Sears Gallery,
29 Molesworth St,
Dublin 2
Jan Rosseel — Belgium Autumn
Saturday 5th July – 2pm
Join us on a unique opportunity to converse with Jan Rosseel about his work 'Belgium Autumn', and his fantastic photobook designed by Teun van der Heijden.
About Belgium Autumn
In the beginning of the 1980′s Belgium was shaken by a series of violent robberies, committed by a group of unknown criminals referred to as 'The Gang of Nivelles'. Reaching its nadir in 1985, in all, twenty-eight people lost their life. My father was one of them.
The excessive violence used by the gang, was out of all proportion to the modest loot of €175,000. In spite of a thorough police investigation, a file of almost three million pages, witness accounts and found evidence the perpetrators were never apprehended. This period of terror and violence will remain one of the darkest in the pages in Belgian history. According to the Belgian law the case will be closed in 2015. Based on long-term research, investigation and interviews, this is a quest for a history leaving more questions than answers. Fact and fiction are intertwined in a confabulated history written by borrowed memories that become our own.