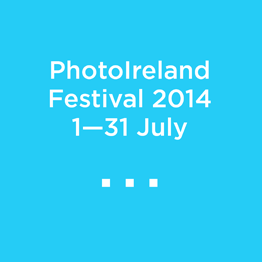 Gregory Barker — Hotshoe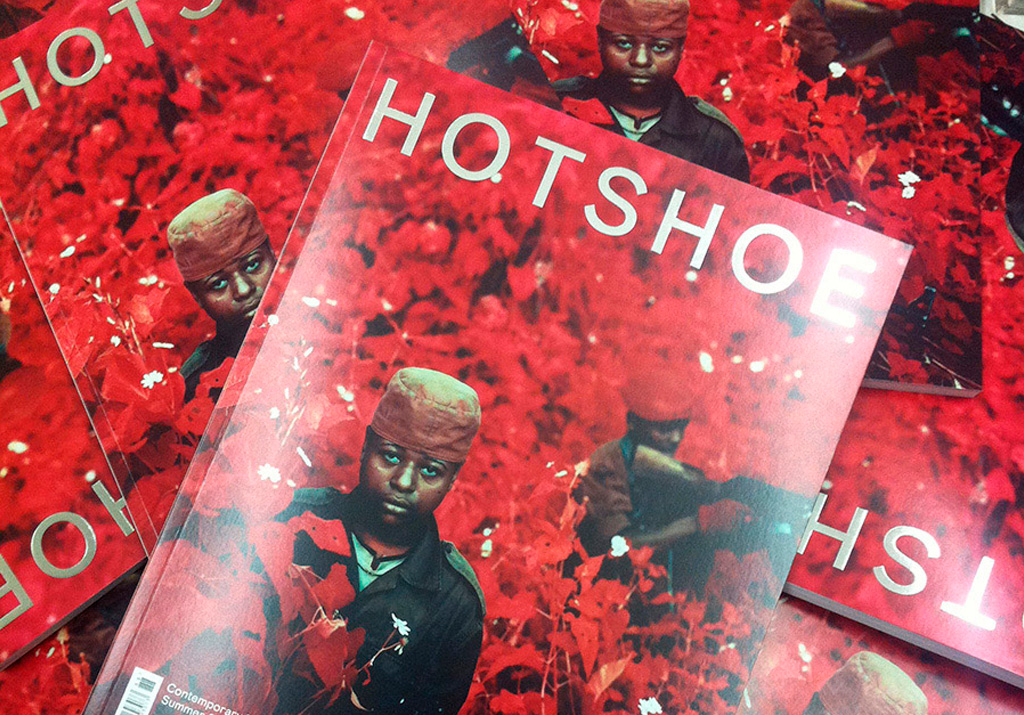 Talks
Oliver Sears Gallery,
29 Molesworth Street,
Dublin 2
Gregory Barker — Hotshoe
Saturday 5th July – 10am
Special presentation by Gregory Barker on Hotshoe, media partner of PhotoIreland festival 2014.
HOTSHOE is the UK's leading contemporary photography magazine, published 4 times a year HOTSHOE is repeatedly the first to spot and support innovative work. The accessible features are not only the product of a powerful visual aesthetic, but also strong writing and intelligent design.
The multitude of voices and opinion that makes up Hotshoe include some of the most important names in photography today, writing in one of the few truly independent publications. Forty years after the launch of their print magazine, The Hotshoe App edition was released, available on Kindle Fire, Windows 8, and iPad bringing a whole new world of contemporary photography through your postbox and onto your tablet.