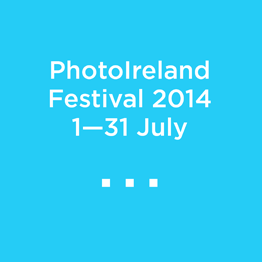 Belonging: Irish Queer Youth,
BeLonG To Youth Services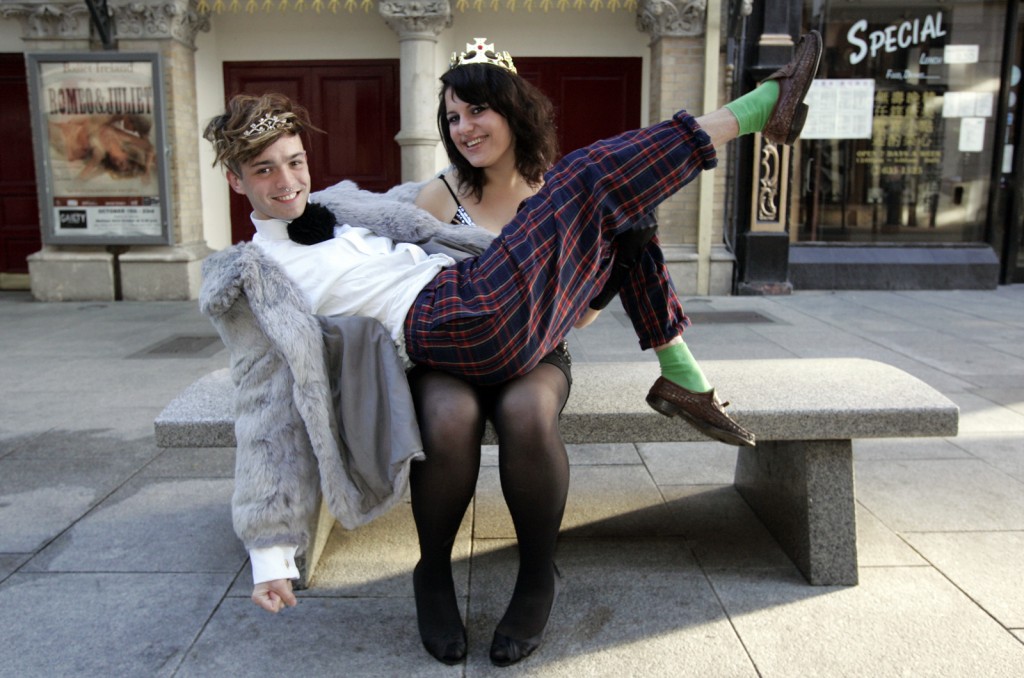 Canon Open Programme
National Photographic Archive, Meeting House Square, Temple Bar, Dublin
Opening: 6-8pm Mon 23 June
Dates: 21 Jun- 27 Jul
Opening Hours: Mon-Sat 10am-5pm/ Sun 12- 5pm.
Belonging: Irish Queer Youth,
BeLonG To Youth Services
Belonging: Irish Queer Youth, explores BeLonG To's work towards an Ireland where Lesbian Gay Bisexual and Transgender (LGBT) young people are acknowledged, respected, empowered and cared for. This exhibition celebrates and reflects on BeLonG To's work to combat homophobia & transphobia which has helped create a growing confidence amongst LGBT young people in Ireland today.
BeLonG To was founded by Michael Barron in 2003, and 52 young people attended the youth services that year. In 2013 alone, there were over 3,000 young people attending BeLonG To. The exhibition documents young people's participation in Pride events, campaigns to end homophobic & transphobic bullying in Irish schools, advocacy work, political protests and actions, global solidarity work and portraits of the young people themselves. Photographs exhibited are of BeLonG To activities in Dublin, and also of BeLonG To accredited and supported LGBT youth groups nationwide, such as; SHOUT! in Galway, BreakOut in Donegal, and Chill-Out in Waterford.
LGBT Awareness activities carried out by young people and teachers in schools throughout Ireland are also included. Other photographs highlight community fundraising efforts, such as Deborah & Jennifer Sweeney atop Mt. Kilimanjaro in a fundraising hike for BeLonG To, and Ireland's first Gay Prom. Images of BeLonG To's international work also feature, including work with UNESCO in Brazil and Paris to develop the first global guide on tackling homophobic bullying and meeting US First Lady Michelle Obama at the White House. Many prominent figures in Irish politics and sport appear regularly in photos, showing an ongoing commitment to supporting the work of BeLonG To, including; Minister for Justice (former Minister for Children & Youth Affairs) Frances Fitzgerald TD, Minister for Education and Skills Ruairi Quinn TD, former President Mary McAleese, and All Ireland Hurling Champion Donal Óg Cusak. Belonging: Irish Queer Youth is curated by Kevin Gaffney. This exhibition acts as a precursor for the donation of BeLonG To's digital archive to the National Photographic Archive.